160 years of diplomatic relations with Japan
Today, Germany and Japan are close partners and committed to peace, disarmament, multilateralism, democracy and free trade.
25.01.2021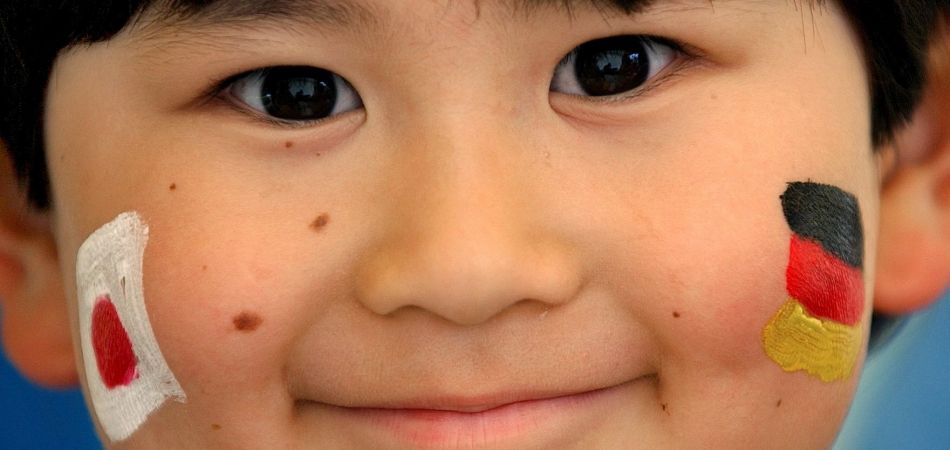 When Japan and Prussia signed the first German-Japanese treaty on 24 January 1861, the Japanese capital was still named Edo. 160 years have passed since then, characterised from the outset by intensive exchange, especially in medicine and law. The horrors of two world wars and the establishment of democratic, pluralistic structures in both states in the second half of the 20th century also influenced bilateral relations, however.
Today, Japan is one of Germany's most important partners in the Indo-Pacific region. Close civil society and political cooperation as well as shared interests and values form the basis for the very good relations.
The central element linking the two countries is their joint advocacy of a rules-based and multilateral international order. Japan and Germany are partners in the G7 and G20 and work closely together in the United Nations – also with regard to its reform. In addition, both countries are among the most important contributors to the UN. Economically, Japan is Germany's second largest trading partner in Asia. Free and fair conditions for trade are of great importance for the prosperity of the citizens of both countries.
Japan is an important partner when it comes to strengthening multilateralism and addressing common challenges – first and foremost the effects of climate change. Moreover, Japanese and German societies face similar challenges: from the current Covid-19 pandemic to demographic change and issues of future energy policy, connectivity and digitisation. The long and resilient cultural relations between Germany and Japan also form an important basis in this regard: within the framework of more than 800 bilateral university cooperative ventures and through the wide-ranging network of cultural and scientific institutions, close exchange and trust-based collaboration take place on these issues of the future.
Source: AA
10 Facts about Japan and Germany