Almost one million flights less
Due to the corona crisis, passenger traffic in Germany has fallen by 83 percent since 1 March.
10.11.2020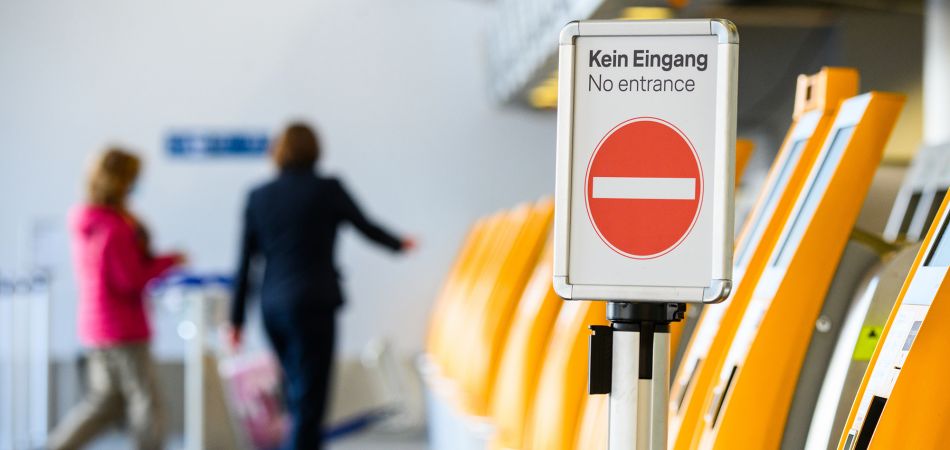 Brussels/Frankfurt (dpa) - Due to the corona crisis, almost one million passenger flights have been cancelled in Germany since 1 March. This represents an 83 per cent year-on-year decline in passenger numbers, as reported by the European aviation security organisation Eurocontrol in Brussels on Tuesday.
The largest share of current aircraft movements is accounted for by intra-German connections, of which around half the pre-crisis level was offered. There were 61 per cent fewer connections to European destinations.
More about the corona pandemic in Germany