Challenges of German firms in China
German companies operating in China have negative future expectations, due to current trade tensions and the economic slowdown.
12.11.2019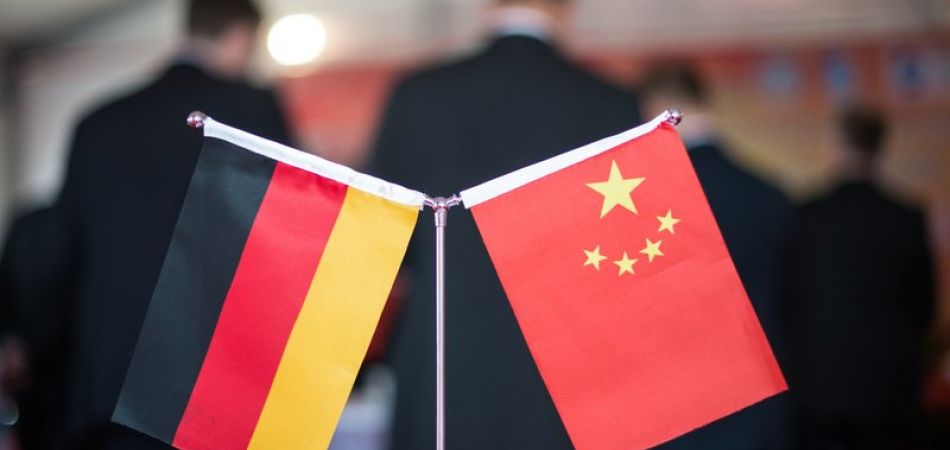 Beijing (dpa) – German businesses in China say they have a "gloomy" business outlook, according to a survey published on Tuesday.
The survey by the German Chamber of Commerce in China attributes the negative outlook to the slowdown of the Chinese economy and ongoing trade tensions between Washington and Beijing.
Business expectations of German companies in China have plummeted to their lowest level in years, with only 27 per cent of firms expecting to reach or exceed their business targets this year.
"The slowdown of the Chinese economy combined with uncertainty due to the ongoing US-China trade dispute has left its mark", the survey found.
Eighty-three per cent of respondents said they felt either directly or indirectly affected by the US-China trade war, which has seen the two countries slap tariffs on hundreds of billions of dollars' worth of each other's goods.
Forty per cent of companies said they were not planning to take measures at this point, but 10 per cent of German firms said they were planning to move out of China, primarily due to rising labour costs.
German companies' main challenges in China are related to market access barriers, as pointed out by 71 per cent of respondents, followed by legal uncertainties, with 54 per cent of answers, and technology transfer requirements, with 48 per cent of answers.
Nevertheless, German companies see tentative signs of recovery in 2020, with many placing their hopes in a EU-China investment agreement, which is due to be finalized next year.