Fight against fake online outlets
German consumer ministers are in favour of an identity check when someone registers internet pages with de domain.
24.05.2019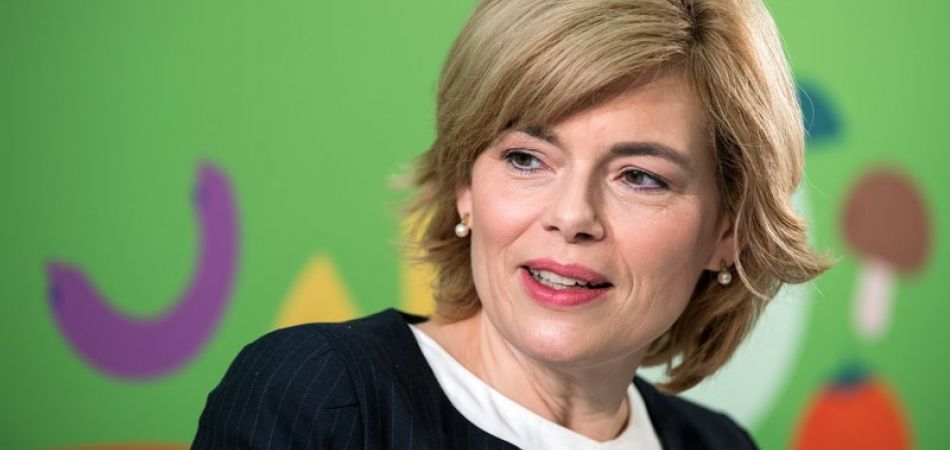 Berlin (dpa) - The consumer affairs ministers of Germany's 16 states are to act against so-called "fake shops" operating online, according to news reports on Friday.
The ministries are backing a plan to ensure that registering internet pages with a German (de) domain should only be possible after submitting proof of identity, public broadcaster NDR and the Sueddeutsche Zeiting newspaper reported.
According to the reports, many internet sites are being registered under false names and addresses.
"For this reason, the issue of identification on registering is one of the important points," Baden-Wuerttemberg Consumer Affairs Minister Peter Hauk said.
"If consumer protection agencies and prosecuting authorities work closely together, we can take out many fake shops," Hauk said.
Higher barriers to opening an online outlet and quicker reaction to anomalies could prevent considerable losses to consumers, he added.