Gender-neutral classification
Few Germans are making use of the gender-neutral designation in official registration forms at local authorities.
24.04.2019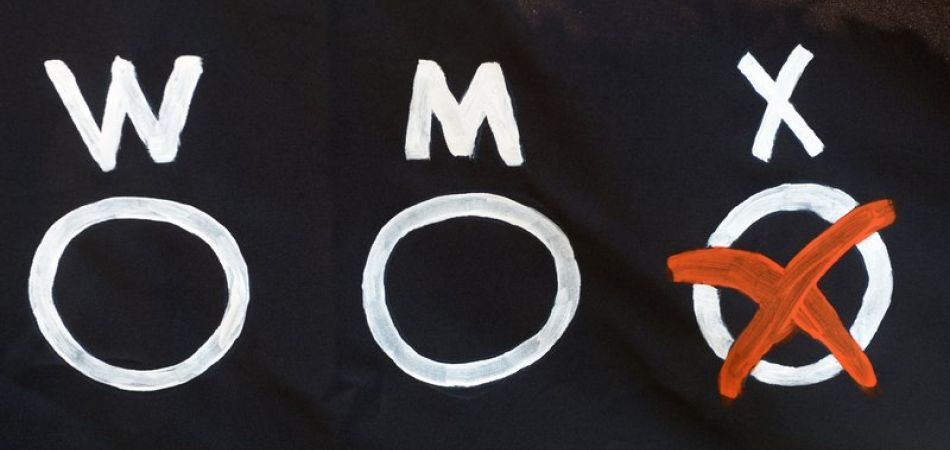 Berlin (dpa) – A law requiring German authorities to allow gender-neutral designations upon registration has seen little uptake since the start of the year, according to a survey conducted by dpa of city authorities across the country.
The city where the most people have asked to be designated as gender neutral on residency registration forms is Berlin, where nine adults made use of the new rules between January and April 11.
Cologne reported six people asking to change their designation, while the southern cities of Nuremberg and Regensburg reported five and three people respectively. Other cities including Munich, Hamburg, Leipzig and Essen reported two people. A number of cities reported no requests at all.
Germany requires all residents to officially register with local authorities when they move to an area. The country's parliament passed a law requiring authorities to offer a gender-neutral option in December following a ruling by Germany's constitutional court.
Estimates of the number of inter-sex Germans vary widely, but the country's top court in its 2017 ruling referred to figures showing about 160,000 Germans may consider themselves gender neutral.
People who want to officially change their designation must present a doctor's note, or in exceptional cases declare their decision under oath. Newborn children can be designated gender neutral if there is a medical case: One such example was reported to date in the city of Goettingen, according to dpa's survey.
The German association for inter-sex individuals said the slow registration figures may be due to "great uncertainty" at city authorities on how to process cases.
Many also fear discrimination at home and abroad and are reluctant to be officially designated as intersex in their passports, the association said.