13.06.2018
Increase in passenger numbers
Frankfurt airport passenger numbers rise nearly 10 per cent in May.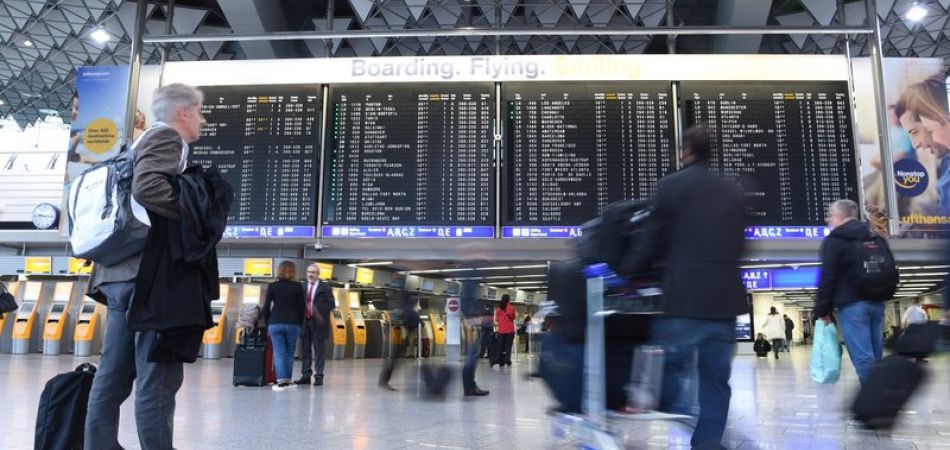 Frankfurt (dpa) - The number of passengers travelling via Frankfurt airport went up by 9.5 per cent in May, as compared to the same period last year, according to data released on Wednesday.
Germany's busiest aviation hub saw 6.1 million passengers last month, Fraport, the company that runs the airport, said.
Across the first five months of the year, the numbers increased year-on-year by 8.9 per cent, putting the airport well above target for the whole of 2018.
The data showed an improved performance for the airport, after it saw passenger numbers down by 0.9 per cent in 2016 on the previous year, while most other major European airports saw growth.
The airport was also criticized in May by the chief executive of Germany's largest airline, Lufthansa, who called it too expensive and hinted at a change in focus towards other locations in Europe.
Fraport boss Stefan Schulte said he expects between 67-68.5 million people to fly via Frankfurt this year - a forecasted rise of 4-6 per cent on 2017.
Schulte expects sales of up to 3.1 billion euros (3.64 billion dollars) in 2018, up from 2.9 billion euros in 2017.