Large companies planning to reduce energy consumption
Many companies are drawing up energy saving programmes. Some are managing to cut their gas consumption by half and to replace it with renewables.
03.08.2022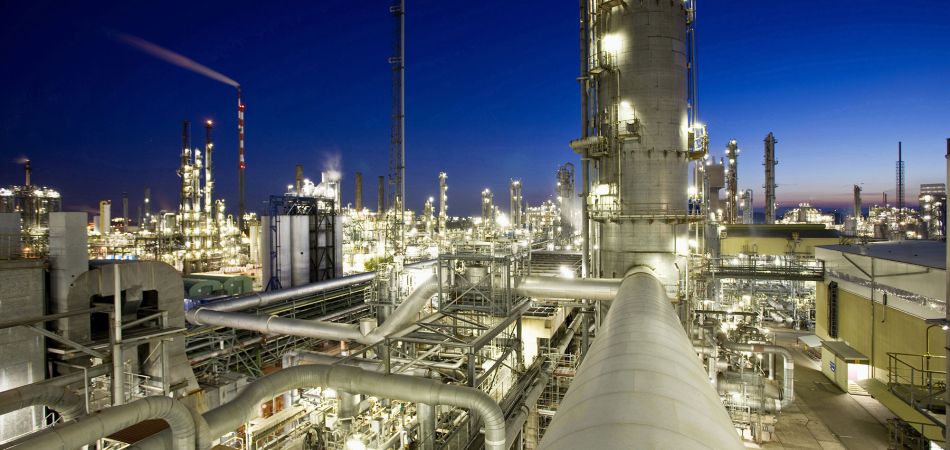 Hanover/Berlin (dpa) - Many companies in Germany are drawing up further energy-saving programmes to protect themselves against an impending worsening of the gas crisis and additional risks to the electricity supply. This is to safeguard their own operations, but also to contribute to the stability of storage facilities and power plant capacities.
The car manufacturer Mercedes-Benz is considering curbing its gas consumption in Germany by up to half if necessary. "We would be in a position to implement these measures this year," CEO Ola Källenius said recently. As far as possible, gas-fired electricity is to be replaced by electricity generated using renewable sources.
Salzgitter AG, the number two in the raw material-intensive steel industry, intends to "keep the use of natural gas to a minimum". It could be partly replaced by oil. In addition, so-called by-product gases are increasingly being used, says the company. In the medium term, Salzgitter plans to switch from coking coal to hydrogen in its production of pig iron – though natural gas mixtures will also be used here for a transitional period.
Recently, the trade association VCI saw only little potential for savings in the chemical and pharmaceutical industries, which have a particularly large appetite for gas, though there has been somewhat more optimism again. BASF expects to be able to continue operating its main plant in Ludwigshafen even if a gas emergency is declared.
According to estimates by the umbrella organisation VDMA, some firms in the mechanical engineering sector could get by with 20 to 40 percent less gas – though probably only for a short time. Deutsche Bahn and Telekom, as well as small companies from regional chambers of industry and commerce, are also considering ways to save energy.