Olympic Games 2032 in Germany?
A private initiative sees the Rhine-Ruhr region's bid for the Olympics as an opportunity for a small, new economic miracle.
07.10.2020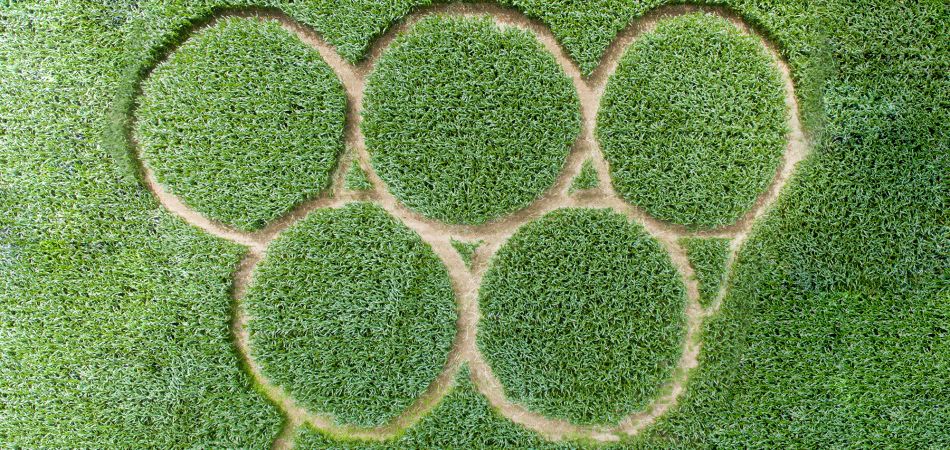 Dusseldorf (dpa) - Hosting the 2032 Olympic and Paralympic Games in Germany would offer "the chance of a small, new Wirtschaftswunder (economic miracle)," the backer of the private initiative said Tuesday.
Michael Mronz, 53, is leading a potential Rhine-Ruhr regional bid for the Games and believes it could repeat, in a scaled down fashion, the so-called economic revival of West Germany in the years following World War II.
"The region Rhine-Ruhr was a fossil Wirtschaftswunder in the 1950s and 60s," Mronz told a congress in Duisburg. "Now we have a big chance to achieve a sustainable and digital Wirtschaftswunder.
"And then we could present the world the Olympic Games as dividend."
The bid will be put to a public survey no later than early 2022, the hurdle which ended previous German Olympic hopes.
"The citizens have to know what they're voting about," said Mronz. "That is a learning from the bid from Hamburg."
The northern city's attempted bid for the 2024 Games ended at the hands of the public as did Munich's move for the 2022 Winter Games.
Germany last held the Olympics in 1972 but the awarding International Olympic Committee has recently attempted to make bidding more attractive by cutting the costs involved.