10.08.2018
Ruhrtriennale culture fest opens
Minutes-long ovation for opening performance of theatre production by South African artist Kentridge.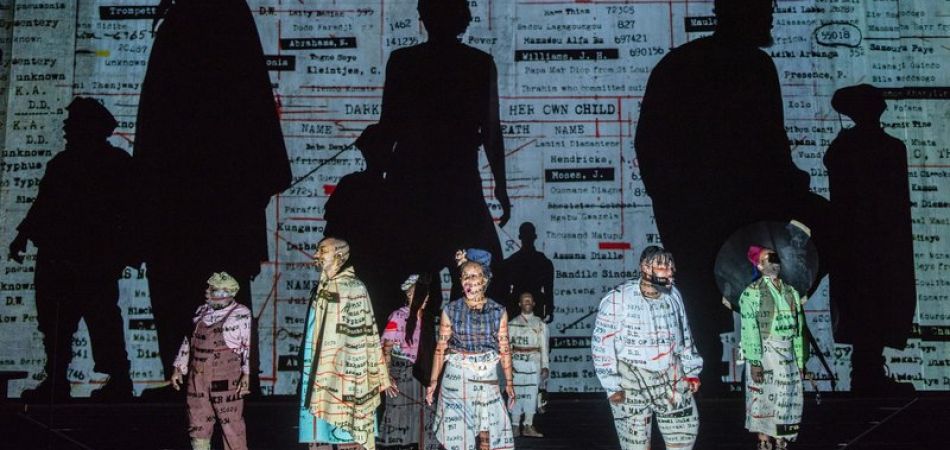 Duisburg (dpa) - The Ruhrtriennale culture festival got underway in Duisburg on Thursday with the opening performance of the play "The Head and the Load" by South African artist William Kentridge. The musical theatre production, about the role of Africa during World War One, met with minutes-long applause from the audience. The performance took place in the power plant of a former smelting works.
The trademark of the Ruhrtriennale are performances of experimental art shut-down industrial plants in the Ruhr region. Festival director Stefanie Carp's emphasis is on experimental and new trends. This year's festival runs through September 23. More than 30 productions and 120 performances are scheduled, with over 900 performing artists from 30 countries.