12.07.2018
Steinmeier to tour rural areas
German President Frank-Walter Steinmeier aims to boost efforts for Germany's rural regions.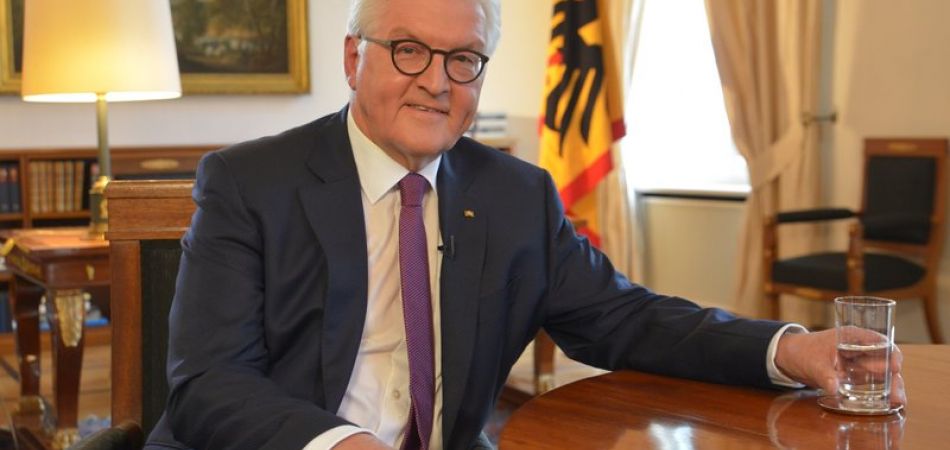 Berlin (dpa) - With a series of visits to Germany's rural regions, German President Frank-Walter Steinmeier aims to show support for them and draw attention to their sometimes problematic situation, the president's office has disclosed.
Steinmeier, accompanied by his wife Elke Buedenbender, will start the visits on July 18 by travelling to the rural Freyung-Grafenau district in the southern state of Bavaria. There he will be briefed about the cooperation between small communities, the potential for medium-sized industry and the prospects for digitalisation in rural regions.
One stopping point for the presidential tour will be the centre of the town of Perlesreut that has been redesigned in order to revitalise the downtown area.
In his last Christmas message, Steinmeier had pointed to the dramatic situation in some rural areas, noting that there were "places where there is no longer a petrol station or grocery store, where in the meantime the local inn is closed, the way to the doctor is even farther and the last bus connection has been shut down. There are too many such places, both in the East and West of our country."
The consequence, he said, was that "there is a stillness that can become threatening. For those who have remained life has become difficult. And I can understand that people there are dissatisfied and even feel having been abandoned." At the same time, Steinmeier paid tribute to those "people who fill up this stillness with life."
The German government is likewise concerned about developments in rural regions. In their coalition agreement, the CDU/CSU and SPD parties agreed to try to create living conditions of equal quality around Germany. An aspect of this is a new promotional system throughout the country for structurally weak regions as well as cities and municipalities.