Youth wants to protect the climate
German youth see the individual as responsible for the environment protection, a study by the Federal Environment Ministry found.
16.08.2019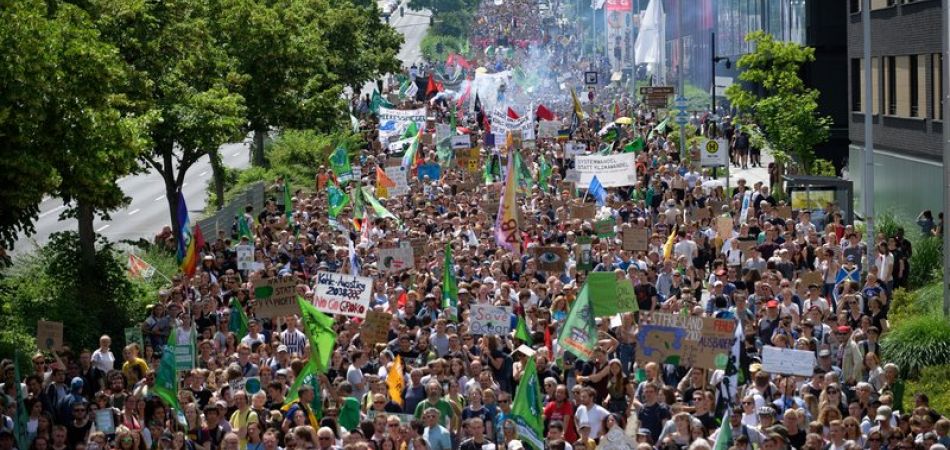 Berlin (dpa) - Everyone is individually responsible for doing something to counter climate change and protect the environment, in the view of a large majority of young people in Germany.
Some 61 per cent of those aged between 14 and 22 took this view, a study commissioned by the Federal Environment Ministry found. Environment Minister Svenja Schulze is to present the study in Berlin on Saturday.
In response to the question about who was able to make a significant contribution to safeguarding the environment and the climate, around half pointed to industry and 48 per cent to the federal government.
Cities, the media, schools, environmental bodies, investors and the scientific community were all a long way behind in the survey, which allowed respondents to select three options.
Environmental and climate issues enjoy high priority among German youth, with 45 per cent seeing related problems as "very important" and a further 33 per cent as "fairly important" for a total of 78 per cent.
Those surveyed took a poor view of the efforts of business, politicians and individuals when it comes to environmental concerns.
Just 15 per cent said that industry did "enough," while 22 per cent said this of the federal government and 21 per cent of individuals in general.