Giveaway – Shaping Europe
It's your Europe! To mark Germany's EU Council Presidency in 2020, we are inviting you to enter a great giveaway: help us put together a map of the most important and beautiful places in Europe – and win train tickets to travel to these places yourself. Why not join in!
13.07.2020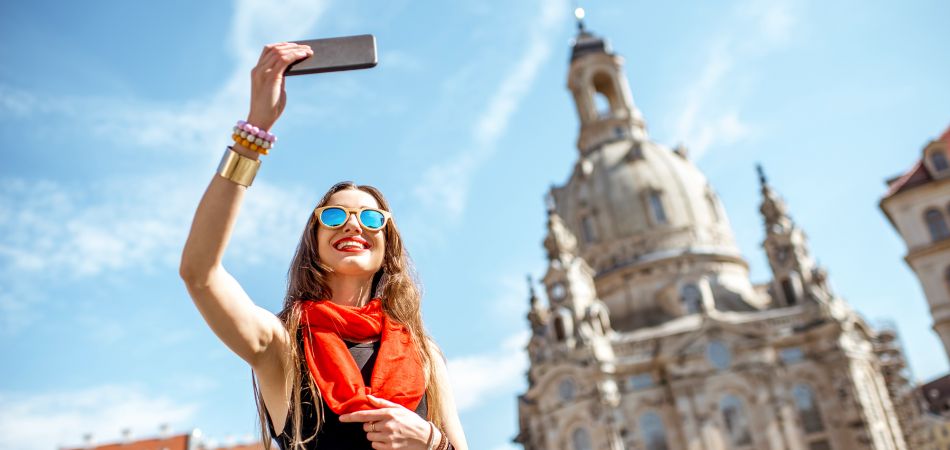 Lisbon in Portugal, Ljubljana in Slovenia or the German capital, Berlin – which places in Europe impress you the most, or which do you feel are particularly important? Together, we are going to compile a map of Europe that will make it clear to everyone just what makes our continent so very special. Let us know what your personal Europe looks like! What we want to know from you is:
What is a must-see if one really wants to get to know Europe?  
Which place exemplifies European cohesion better than any other? 
Which place do you believe best represents the European idea? 
We will incorporate your suggestions into an interactive Google Map. You will then be able to watch your Community Europe grow and be inspired by the favourite places of other participants. 
All participants whose places we select for our map will be entered into a draw for one of five seven-day Interrail or EURail tickets! Then you can set off yourself to visit all of the beautiful places we will be presenting on our Shaping Europe map.
We look forward to hearing your ideas and inspiring places! 
And here are all the places that have already been included:
The closing date for entries is 30.08.2020 – so don't waste any time: 
Personal information: 
You would like to receive regular information about Germany? Subscribe here: