11.01.2019
Bosch drives ahead
The German technology firm unveiled a new concept shuttle vehicle at the CES tech fair in Las Vegas as part of its effort to get in on the driverless car gold rush.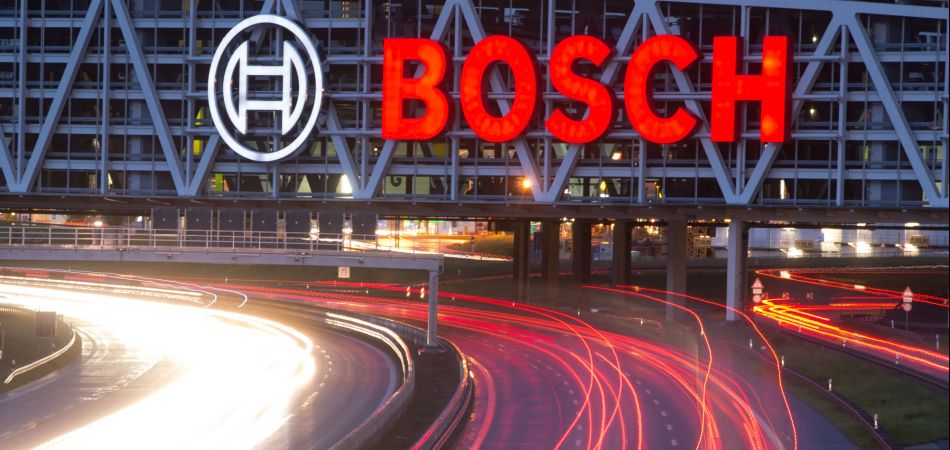 (dpa) - German technology firm Bosch wants to take the lead in developing autonomous vehicles and connected smart devices and sensors in the Internet of Things (IoT).
The company presented a new concept shuttle vehicle that it says would start appearing on roads in cities around the world, starting in 2020.
Bosch said at CES in Las Vegas that it would not only be developing the components and sensors for autonomous cars, but would also be offering other services including a car booking service.
"The concept is part of our vision for emissions-free, accident-free and stress-free mobility," says Bosch manager Markus Heyn.
Bosch is one of the world's leading car part manufacturers, and is currently in the process of adapting the business to the future of driverless cars and smart technology.
Bosch says it has created more than 270 IoT projects with the help of its internal IoT Cloud in recent years, across fields such as mobility, smart home, smart cities or agriculture.