Jazz in Germany
These portals start you swinging. Here you can browse databases and plan your musical training or your next visit to a concert.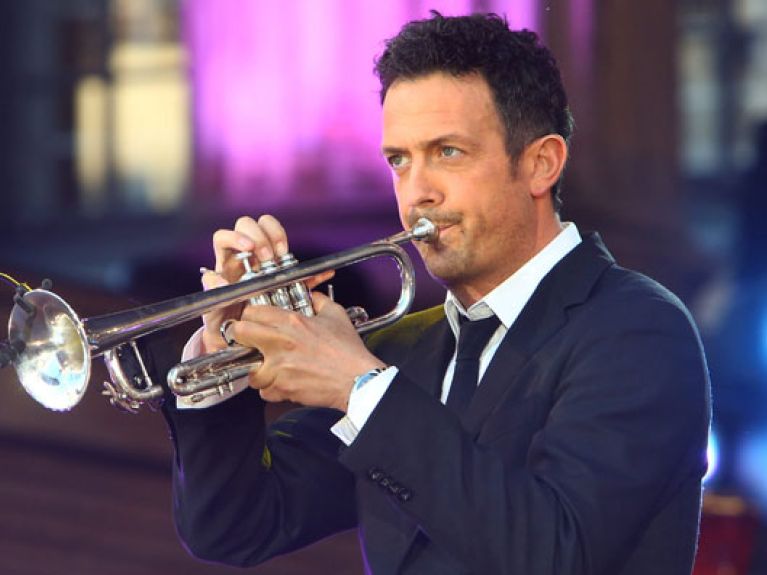 German Jazz Federation
Germany's jazz really swings: the German Jazz Federation (DJF) represents the interests of Germany's jazz event organizers. Jazz projects, jazz clubs, project groups or festival organizers belong to the national organization; members can get the information they need here. They can find answers to questions on GEMA, insurance, the taxman, legal issues and other authorities.
German Jazz Festival
If you like jazz, you'll love this festival. It was founded in 1953 in Frankfurt am Main which still continues as the venue of the world's oldest, uninterrupted jazz event. The German Jazz Festival is particularly famed not only as a showcase for newcomers who later became world stars, but also as an interpretation workshop for leading jazz musicians.
Jazzinstitut Darmstadt
Tuneful: the Jazzinstitut Darmstadt, sponsored by the city of Darmstadt, harbors one of Europe's largest public jazz collections, including books, journals, recordings and photos.
The Jazz Pages
Do you like swing? Are you a bebop fan? Use this portal to find smoky jazz clubs and get to know more about the German music scene.