City Maps and Country Maps for Germany
If you want to get around, you can't afford to get lost. Good planning lets you avoid stress on your trip.
07.06.2013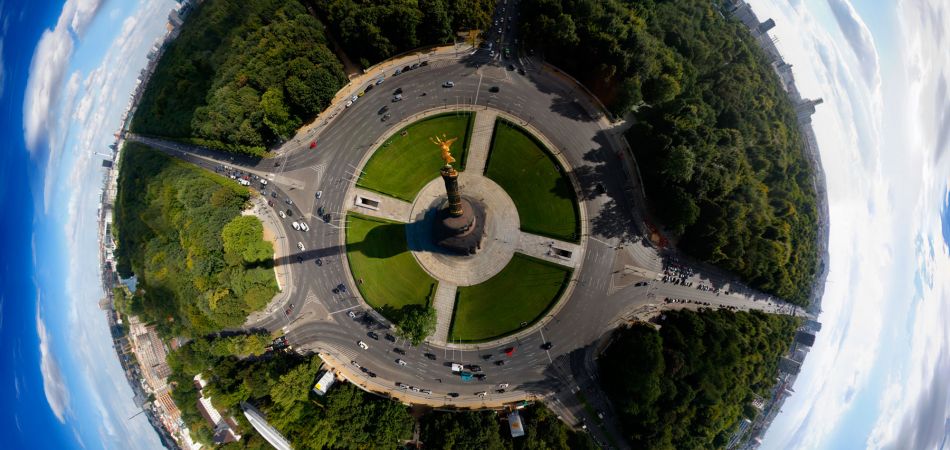 What is your exact position on the planet? Fortunately, we have topographical maps and satellite positioning services. The employees at the Federal Agency for Cartography and Geodesy provide all the basic geo-information required for the Federal Republic of Germany (BKG – Bundesamt für Kartographie und Geodäsie). They also advise the Federal Government in all matters concerning geodesy and geo-information.
How do I get from Aschaffenburg to Zwickau? What's the quickest way to the Convention Center in Leipzig? The Internet service of Falk-Verlag, famous for its city maps with the patented fold which lets you leaf through, helps you with these questions.

www.falk.de
Whether you are visiting a trade fair, travelling on business or as a tourist - you can count on the comprehensive services of stadtplan.net.