Traffic lights synchronization
German automobile manufacturer Audi aims to sync up its new car models with traffic signals in Germany after it succeeded in the USA.
14.05.2019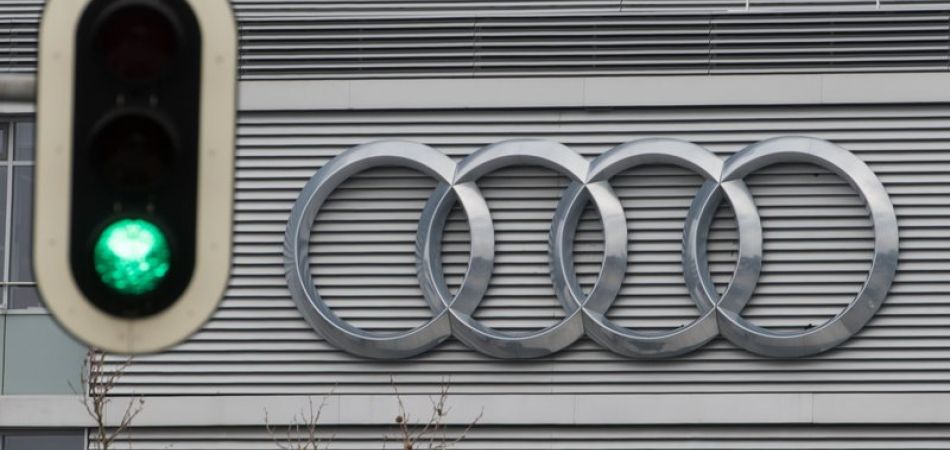 Berlin (dpa) - Audi wants to connect its new car models with traffic lights in the southern German town of Ingolstadt starting from July, the carmaker said on Tuesday.
The information sharing service allows drivers to optimize their speed to reach the next green traffic light in time while keeping within the speed limit, enabling them to catch as many green lights as possible.
The carmaker has already offered this service for two years in US cities such as Las Vegas, Los Angeles and Washington. In the US capital, some 1,000 crossings are connected to the traffic light information service.
According to Audi, setting up the service was more difficult in Germany, where the traffic light technology infrastructure is more decentralized.
Long term, the service is supposed to aid the flow of traffic in cities and make driving more relaxed.
Audi wants to roll out the service in other European cities from 2020.