Toni Kroos, the champion
Why Toni Kroos owes his greatest sporting achievement to an error of judgement.
14.06.2018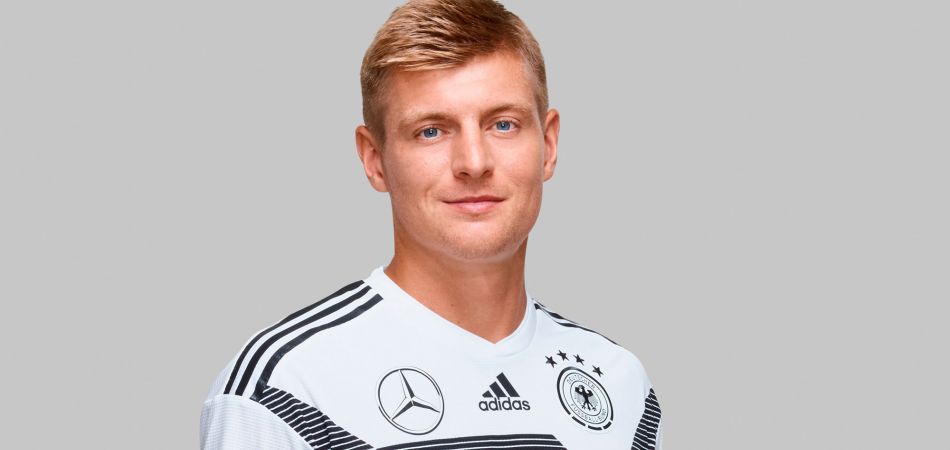 Toni Kroos has achieved what no other German footballer has managed before him: in 2018 he won the Champions League for the fourth time, making him Germany's most successful club footballer. Yet these successes are partly due to a misjudgement about his talent. In 2014, Bayern Munich let him go to Real Madrid for a comparatively small transfer fee. Since them he has been directing the team's defensive midfield in a precise but unspectacular way. And now, Toni Kroos, the man with the number 8 on his shirt, has an opportunity to defend the title of world champion with Germany's national team at the 2018 World Cup in Russia.