Quiz
What do you know about the reunification?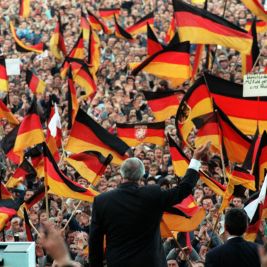 On which date did Germany celebrate its reunification?
How many roads were divided by the Wall?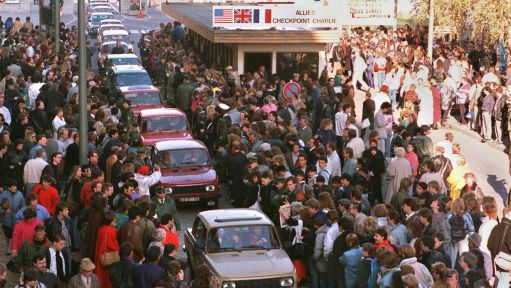 Who accidentally opened the Wall during a press conference?
Which US President said the famous words: "Mister Gorbachev, tear down this wall!"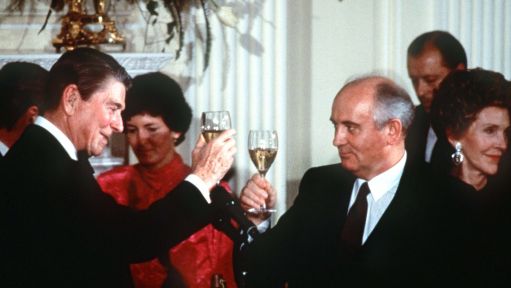 When did the construction of the Wall begin?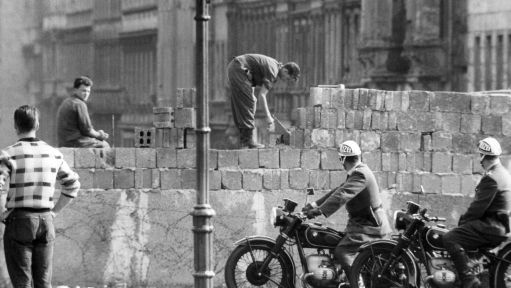 For how many years was Germany divided?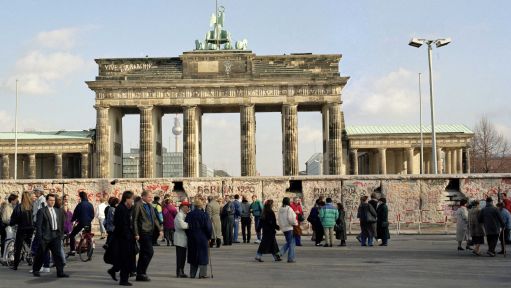 Which fruit became a symbol for the fall of the Wall?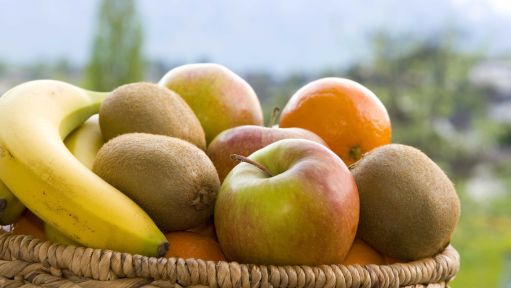 Germany – divided then, unified now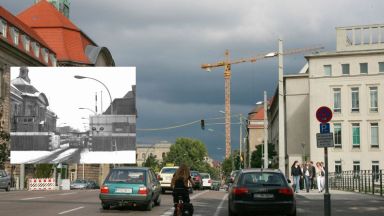 Here are some images of places in Germany before and after the Fall of the Berlin Wall.
Find out more
Investment in research and development
Ongoing innovation is the hallmark of Germany as an industrial base - this is how many billions of euros the leading sectors invested in 2021.
26

:

Automotive industry

9

:

Electrical industry

7.2

:

Mechanical engineering

5.5

:

Pharmaceutical industry and ICT
Services of our partners
This may also be of interest to you! If you wish to learn more about German politics, studying and research in Germany, the country's culture and language, then simply visit our partners' Websites. There you will in-depth and exciting information.