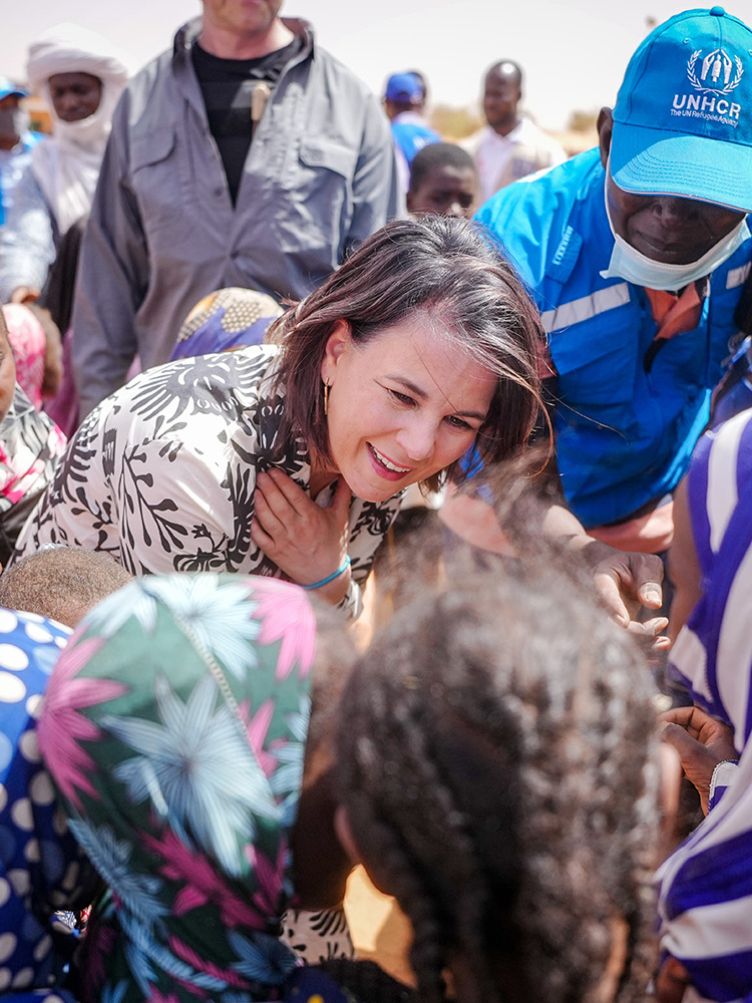 Worldwide increasing numbers of people are reliant on humanitarian aid. How Germany helps and responds to new challenges.
Quick facts
339
million people
around the world will be needing humanitarian assistance in 2023.
Since 2016,
Germany has been
the second-largest bilateral donor of humanitarian assistance after the USA.
2.7
billion euros
is the sum that Germany is making available for humanitarian assistance in 2023.
4
regional focus areas
have currently been set for German humanitarian assistance: Middle East, Africa, Ukraine and Afghanistan.