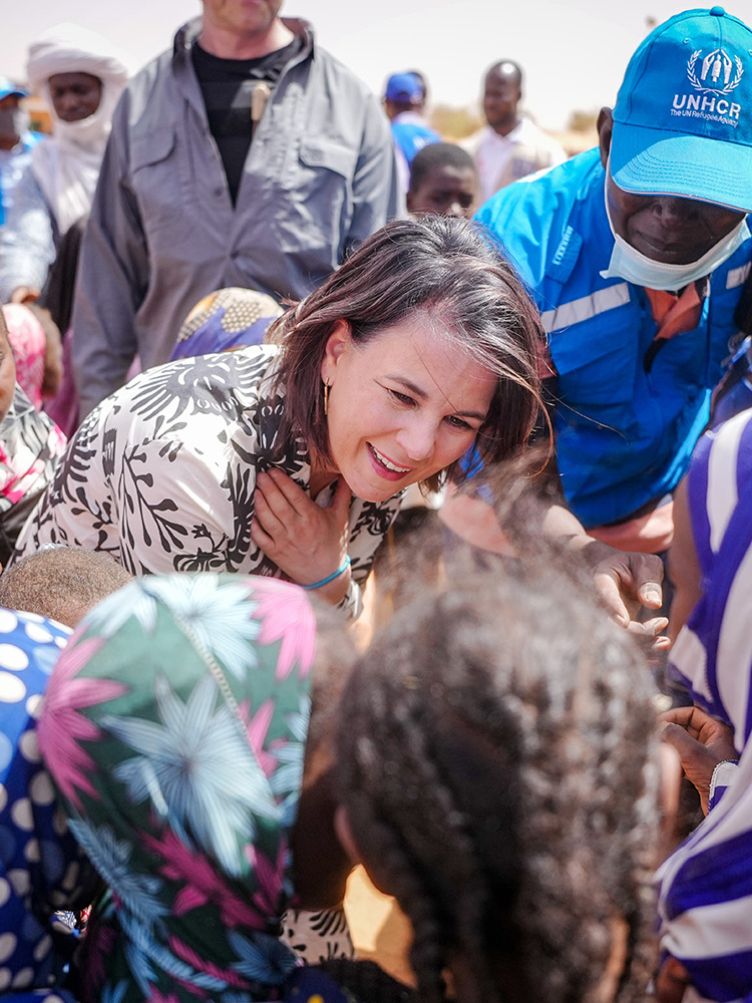 Worldwide increasing numbers of people are reliant on humanitarian aid. How Germany helps and responds to new challenges.
Quick facts
274
million people
throughout the world are dependent on humanitarian aid.
89,3
million people
are fleeing throughout the world.
3,2
billion euros
were provided by Germany in 2022 for humanitarian aid, making the country the second largest bilateral donor.
3,2
billion euros
have been scheduled in the 2023 federal German budget for humanitarian aid and crisis prevention.
507
million US dollars
were made available by Germany to the UNHCR in 2022, making the country the third largest donor following the USA and the EU