"Human right to clean drinking water"
Johannes Rück from the German WASH network talks about the role played by international civil society in supplying water and sanitation.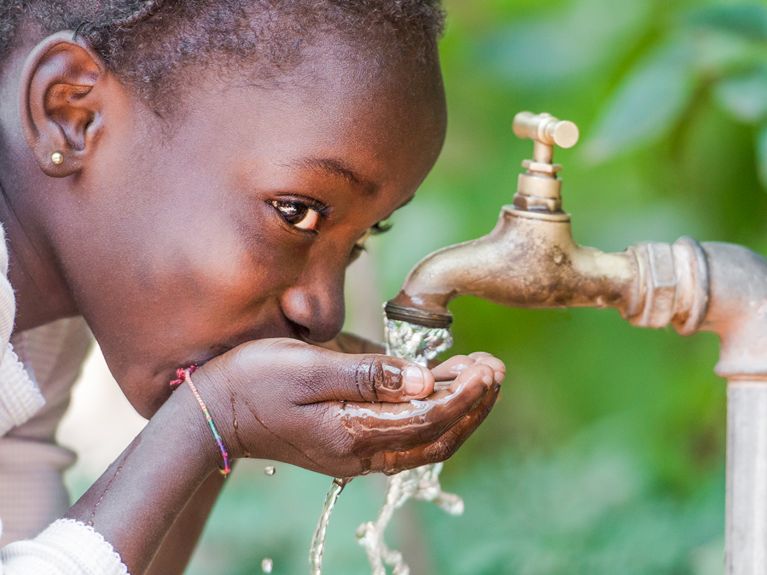 Mr Rück, 29 German non-governmental organisations in emergency and transitional humanitarian aid and international development cooperation have joined forces in the WASH network. What are the goals of the network?
Through our network and active member organisations on the ground, we are improving the supply of water and sanitary facilities for people in over 60 countries. The WASH network allows us to speak with one voice and help shape international processes. The aim is to uphold the human right to clean drinking water and sanitation that was declared by the United Nations in 2010. In some cases, aid organisations are even the reason why this is often not achieved: when they involve themselves in supplying these basic needs directly, thereby relieving governments of this responsibility, no lasting structures are created. The goal of the WASH network is therefore to enable local civil society and governments to help ensure that the population is permanently supplied. Providing the population with water and sanitation directly is only appropriate in humanitarian contexts, in which case WASH is essential to survival.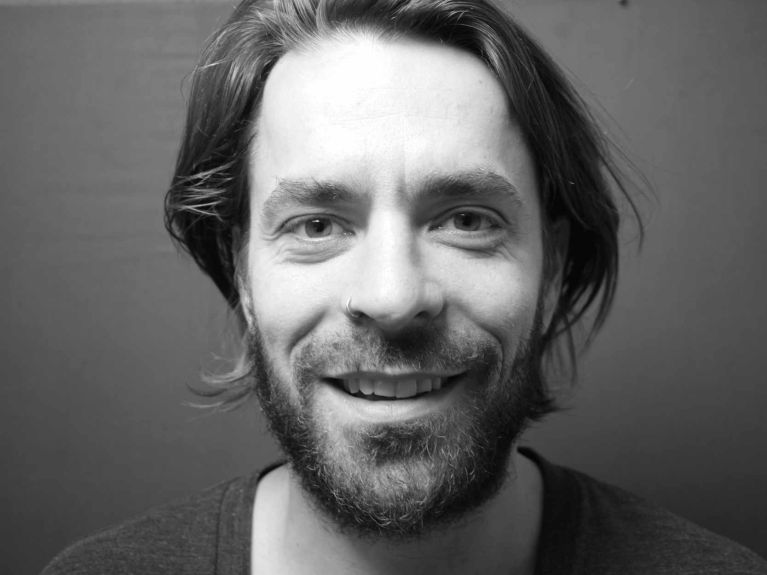 Is supporting feminist development policy also one of your current objectives?
We welcome feminist development policy because it has always been a core goal of our network to support groups that are particularly disadvantaged and marginalised worldwide – and sadly these all too often include women and girls. They are chiefly responsible for providing their families with water, and they are also affected if girls do not attend school when they have their periods due to the lack of safe and reliable sanitary facilities there. WASH (water, sanitation and hygiene) professions must also become more female and attractive to women, however. We are taking targeted steps to increase the number of women who take part in our technical training programmes in water supply and sanitation for local stakeholders. While the proportion of women in our courses in Asian countries has now reached almost 50 per cent, it is a mere 20 per cent in sub-Saharan Africa – there is plenty of room for improvement there. 
You mentioned the importance of civil society. What particular potential does it offer?
The United Nations Sustainable Development Goals are fundamentally about ensuring that nobody is left behind. In the poorest countries, and especially in rural regions there, civil society organisations are often the only ones at the local level who are still able to achieve this when it comes to water and sanitation. We are rooted in the communities with our local partners and know their needs and the challenges they face. In crisis regions and fragile states in particular, civil society actors can often reach people more efficiently than state or multilateral organisations, which tend to shy away from risks. 
You would like to receive regular information about Germany? Subscribe here: