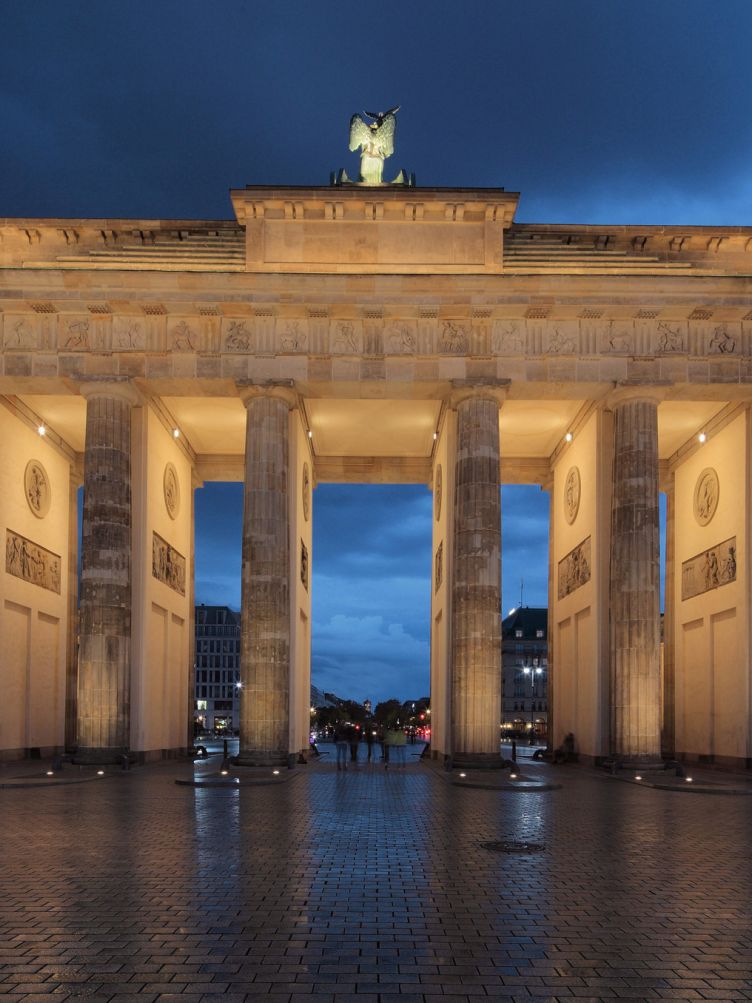 Quick facts
84.3
Million people
Population in Germany in 2022.
146
articles
The 146 articles of the Basic Law supersede all other German legal norms.
16
states
Germany is a federation. The federation and the 16 Länder (states) each have areas of re-sponsibility of their own.
2962
m
The Zugspitze in Bavaria is Germany's highest peak.