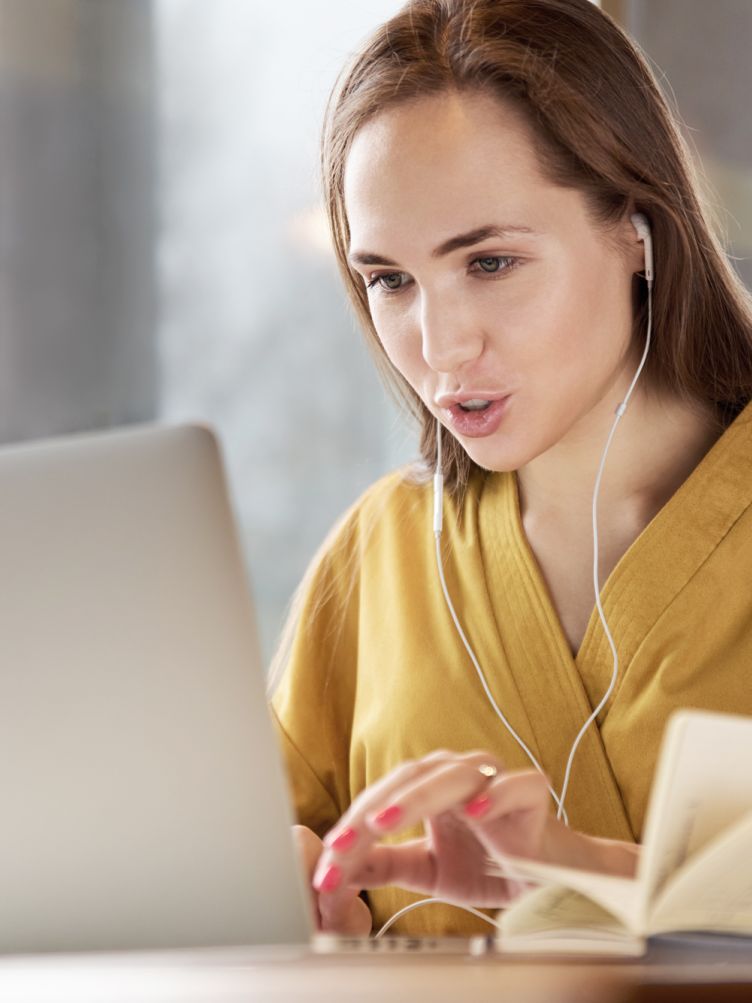 Facts on the German language
German grammar, the German alphabet, German words, German pronunciation– learning German is not as difficult as many people think. And you are not alone: 15.4 million people around the world are learning German as a foreign language while for 100 million people German is their mother tongue. That makes German the most spoken native language in Europe. The German language can describe things for which no words exist in other languages, it has a unique letter, reliable rules and three genders. Check these links for many other interesting and amusing facts about the German language
Quick facts
100
million people
Speak German as their mother tongue. It is the mother tongue most spoken in Europe.
15.4
million people
are learning German as a foreign language world-wide.
2,000
schools
the world over are members of the PASCH school network, which is familiarizing students with the German language and culture.
600,000
school students
around the world are learning German at a PASCH school.
120
countries
are represented in the PASCH network.
Quiz
What do you know about the German language?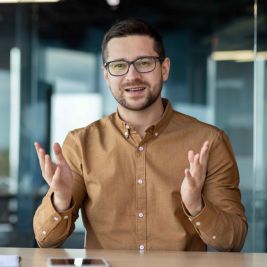 How many people in the world speak German as their mother tongue or second language?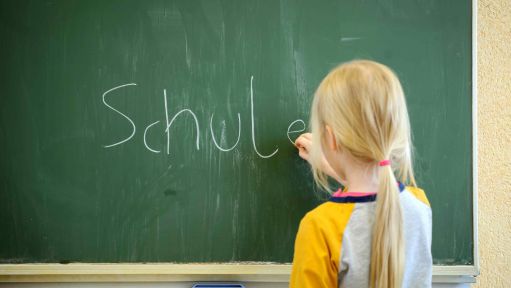 In which country is German not one of the official languages?
Which letters occur most frequently in German?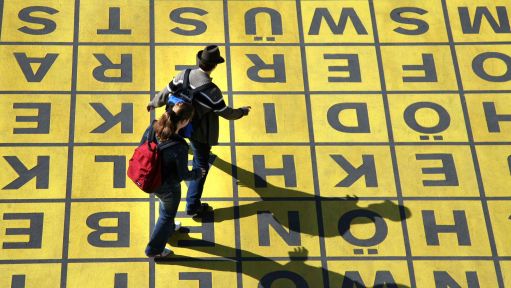 Which of the following languages is not a Germanic language, like German itself?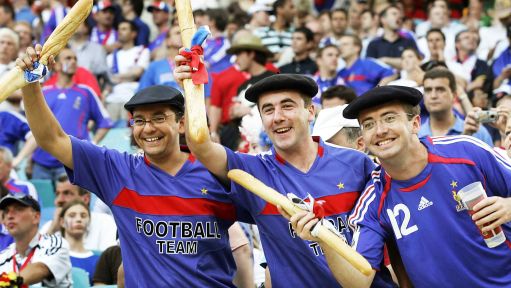 In which country is a Creole language spoken that is based on German?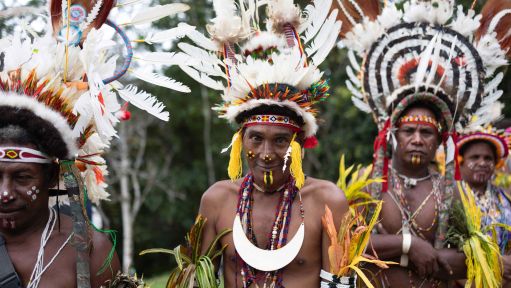 Fun facts about the German language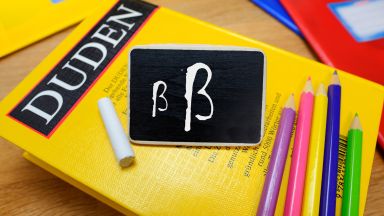 By the way, do you know why it's possible to form such amazingly long words in German?
Find out more
What do you want to learn more about?
How to learn German?
Learning German can be fun and varied. You can make progress while listening to music, watching TV series or chatting to people on the underground. We present method you can use to learn German vocabulary really easily and memorise German grammar.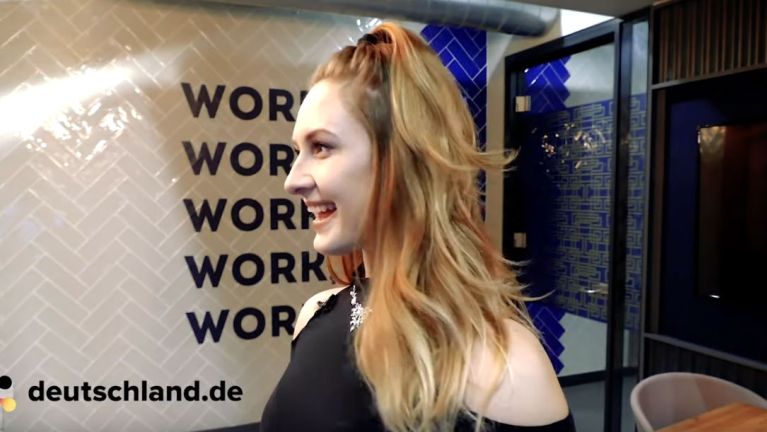 Apps, videos, learning games
Monotonously learning vocabulary by heart is a thing of the past. We show you how you can learn German online – with the help of apps, learning games, YouTube videos and online seminars. Carry your classroom in your pocket or handbag.
Reports on personal experiences
Tips and inspiration for teaching material
You teach German as a foreign language? Up-to-date and varied teaching material is re important to ensure your lessons are exciting and your students enjoy learning. You will find some inspiration and material for your lessons here.
Maps of Germany
Facts, funny things, interesting information about Germany and from Germany.
Help with learning German
Learning German is always an advantage if you want to live and/or work in Germany. That way you get to know people more quickly, cope better in everyday life and have excellent career opportunities. But perhaps you just enjoy learning foreign languages and are looking for a new challenge. Whatever your reasons for learning we provide you with information on people and places who can help you learn German.