The sound of German cities
Berlin sounds extravagant, Hamburg handmade and Cologne free. We reveal what sound awaits you in what city.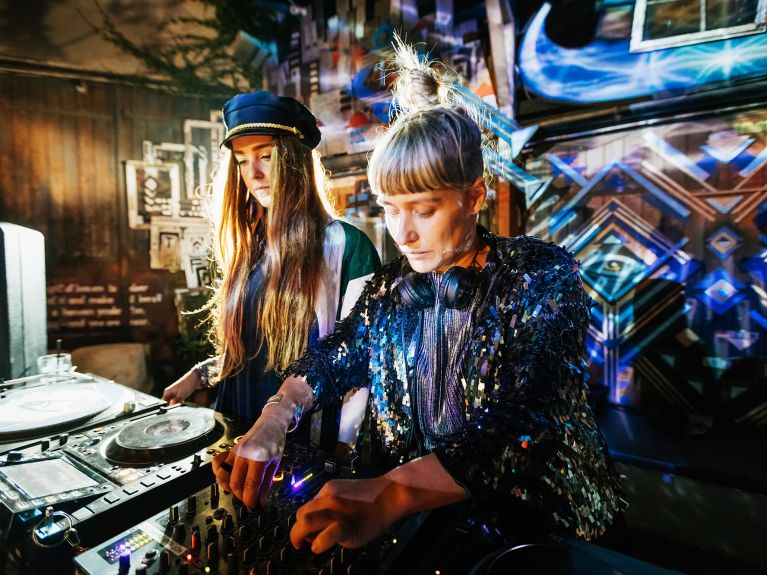 If you want to explore music "Made in Germany", you shouldn't miss Berlin, Hamburg, Cologne and Düsseldorf. These cities have very different musical traditions – and all are worth a visit.
Düsseldorf: quirky dance music and punk greats
Were there an index of internationally relevant musicians per capita, Düsseldorf would probably be the leading German city: Kraftwerk, Neu!, La Düsseldorf, Kreidler – the electronic tradition of the city can be traced back half a century. There is also a significant punk history, ranging from the Toten Hosen to the Broilers.
Cologne: freedom away from the limelight
A good 40 minutes' drive south from Düsseldorf lies Cologne. Once the seat of the Popkomm pop fair and the centre of German rock from BAP to Klaus Lage, the city now leads a musical existence somewhat in the shadows. Many indie artists like Peter Licht, Klee or Erdmöbel appreciate this position away from the limelight for the freedom it affords. The father figures of Cologne's pop music scene are the members of the internationally respected kraut rock band Can. The genre kraut rock has stood for experimental, improvisational rock music since the early 1970s.
Hamburg: handmade music and a living band concept
Hamburg is a stronghold of handmade music. From the blues singer Inga Rumpf and the singer Udo Lindenberg to the discourse rockers Blumfeld and the duo Boy, Hamburg has kept the band concept alive, especially on the stage and near the Reeperbahn.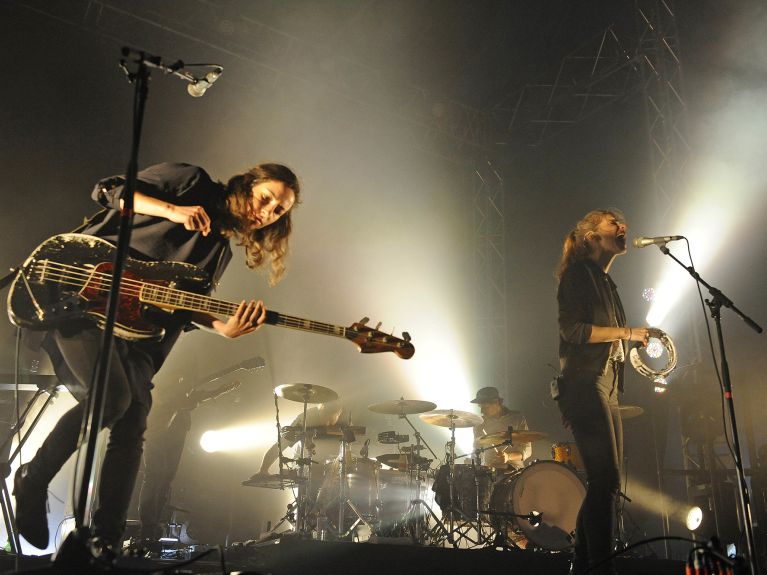 Berlin: a classic of extravagance
Berlin lived for decades from its island situation, which fostered extravagant bands such as Ton Steine Scherben and Einstürzende Neubauten and attracted an international audience. The city's countless techno clubs, where DJs like Westbam created their sound, are among Berlin's main attractions. The electro club Berghain is on almost every younger visitor's recommendation list.
You would like to receive regular information about Germany? Subscribe here: