Humanitarian assistance in Sudan
24.7 million people in Sudan require humanitarian aid, according to the UN. Katharina Lahr from the Norwegian Refugee Council explains how Germany is helping.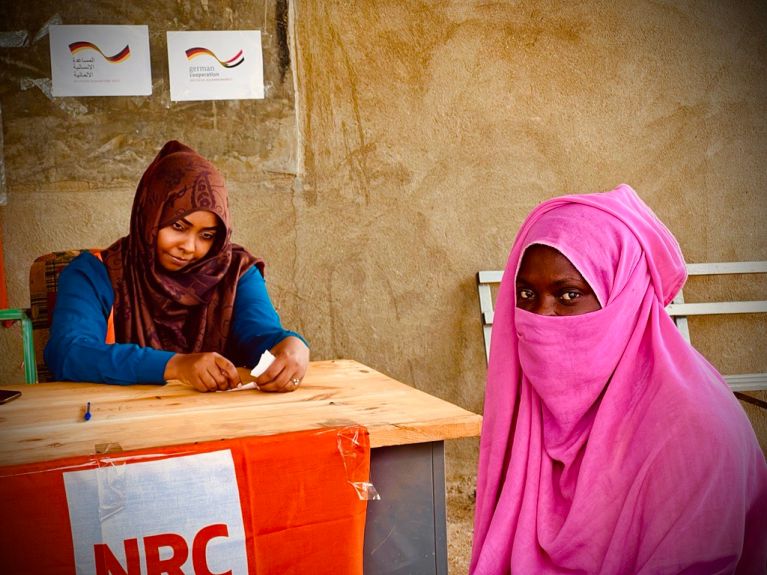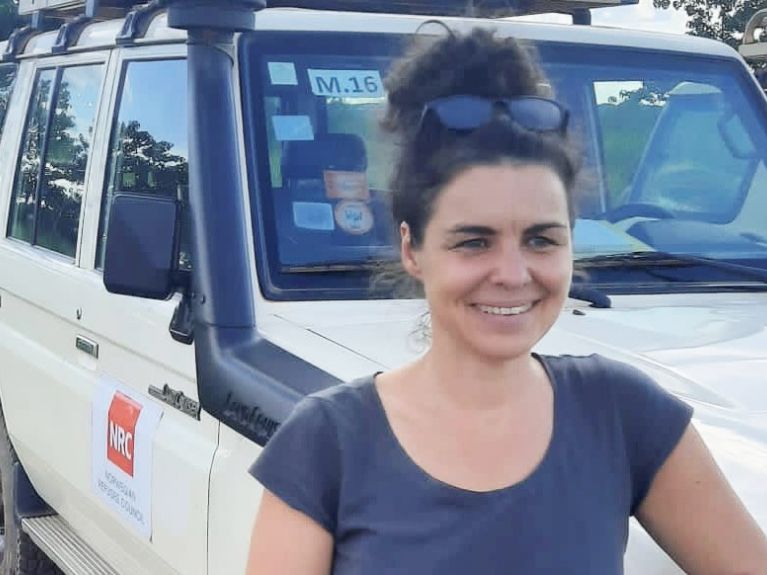 Ms Lahr, what is the current situation in Sudan?
The situation is catastrophic. Nearly four million people have been displaced across Sudan and its borders, and millions are facing a critical shortage of food, water and basic supplies such as fuel. It is difficult for people to access medical care and education, especially in those areas affected by the conflict, such as Khartoum and Darfur. First and foremost, people need to be protected from this senseless violence. From a political perspective, what is needed is a high level of awareness that is expressed in adequate funding for humanitarian assistance and in humanitarian diplomacy. 
How is Germany helping to ease the situation? 
Via the Federal Foreign Office, Germany has already been supporting the NRC with humanitarian resources since 2021. At the latest donor conference, Germany pledged another 200 million euros for Sudan. While our focus prior to the conflict was on supporting internally displaced persons, refugees and asylum seekers by providing them with information, advice and legal assistance with the procurement of documents, our approach has changed considerably since the war broke out on 15 April 2023.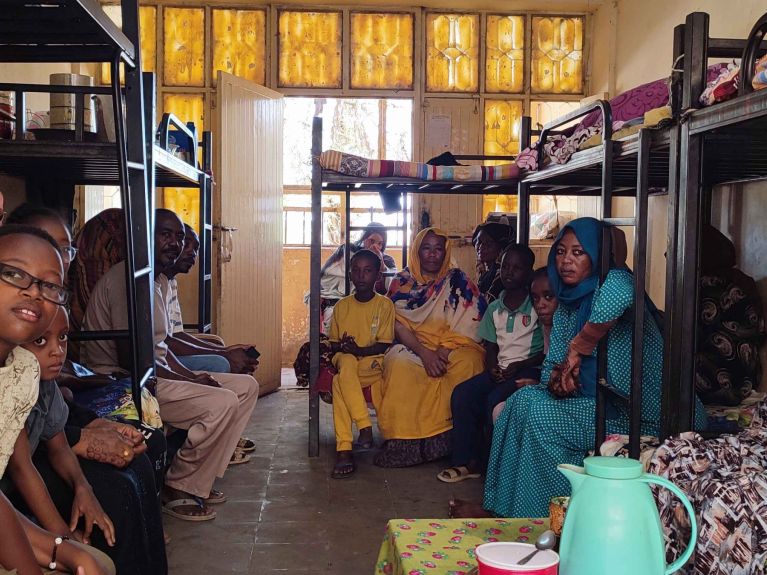 What are the consequences for your work? 
Our offices in Khartoum and Darfur had to close temporarily due to the unstable security situation, so currently we are active primarily in the states of White Nile, Gedaref, South Kordofan and Gezira, which have taken in an overwhelming number of those who have fled within Sudan. We help the displaced persons by providing them with emergency accommodation and food, as well as access to cash, water, sanitary facilities, medical care, basic education and psychosocial support.
What Germany does to help – find out more here.