Germany is most innovative nation
The Bloomberg Innovation Index puts Germany in the number one spot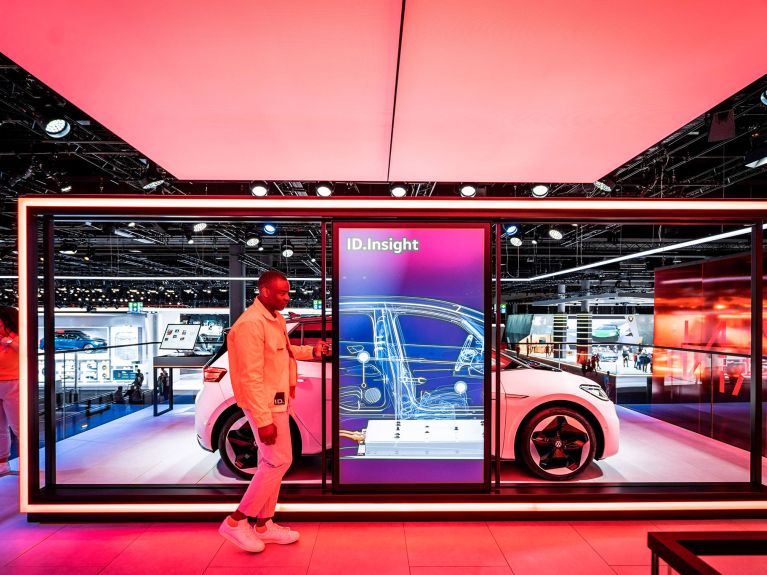 After six years, Germany has once again overtaken South Korea and is ranked the new number one in the Bloomberg Innovation Index. Singapore is in third place, ahead of Switzerland and Sweden. The USA is number nine, while China is ranked fifteenth.
The Bloomberg Innovation Index uses seven metrics to analyse the ability of economies to innovate, which is one of the central topics at the annual World Economic Forum that is taking place from 21 to 24 January in Davos, Switzerland.
In the current ranking, Germany achieved top scores in the categories value-added manufacturing, high-tech density and patent activity. South Korea lost its top position due to a slump in productivity.