The very best technological training
A strong group of universities with technological expertise.
06.09.2013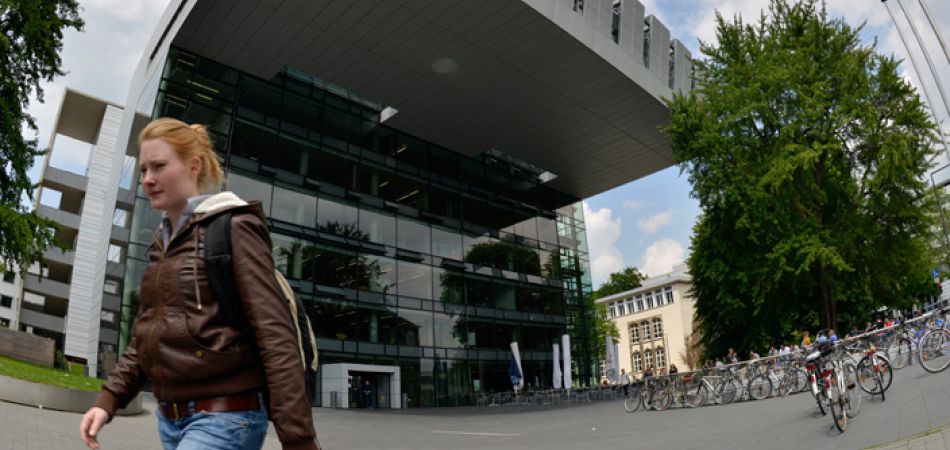 They offer nine opportunities for excellent research and outstanding practical training. Nine leading German technological universities have joined forces under the acronym TU9. These institutes of technology are RWTH University Aachen, TU Berlin, TU Braunschweig, TU Darmstadt, TU Dresden, Leibniz Universität Hannover, the Karlsruhe Institute of Technology, TU München and the University of Stuttgart. The group is also successfully promoting Germany's renowned engineering training around the world.