Automobile Travel in Germany
You'll find public transportation schedules and traffic tips under this heading, as well as ferry times and the arrival and departure schedules of the airports.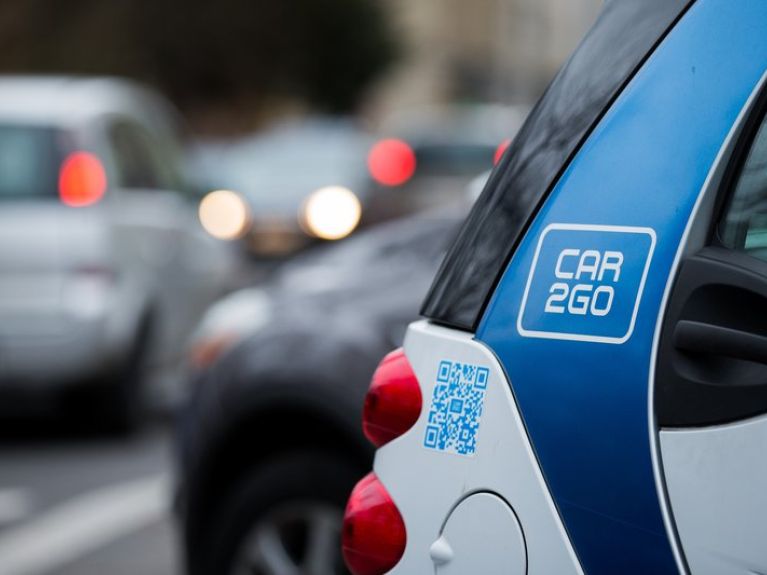 autoeurope.de
A rental car can be a major travel expense. The data base of autoeurope.de lists the best offers of various rental firms, so that you don't have to pay too high a price for your mobility. The best part of it is that the search results include not only prices, but a complete overview of all the services and insurance offered.
Association of German Car Rental Firms
Do you know that the lifespan of a German rental car is usually less than a year? That's why car rental firms buy close to 400,000 automobiles annually.
Rest Stops
Germany is crisscrossed by approx. 13,000 kilometers of highway. This dense network is punctuated by more than 700 service stations which look after the needs of travelers and their vehicles.