Ten facts about Germany and New Zealand
Though Germany and New Zealand are over 18.000 kilometres apart, they still maintain close links. What makes the relationship special? Find out here.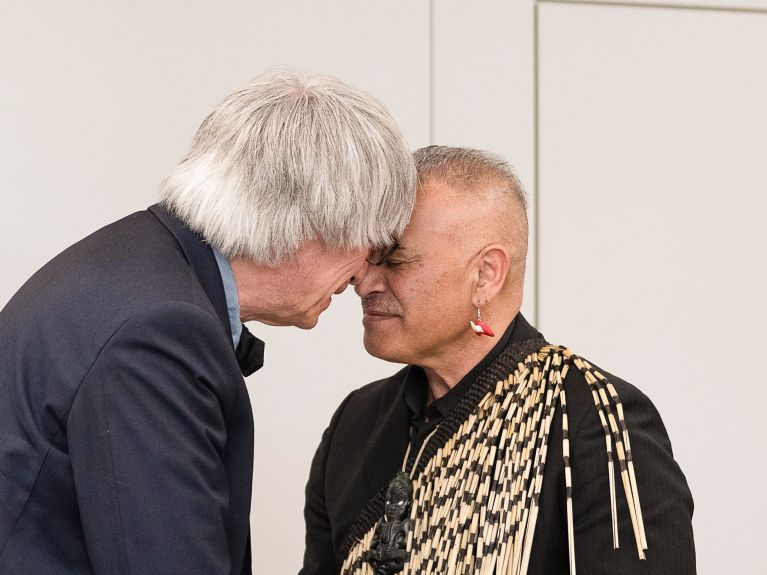 Germany and New Zealand are on the opposite sides of the world, separated by over 18,000 kilometres and 12 time zones. Yet they still maintain a close and warm relationship with regular high-level visits, valuing one another and often holding the same views on international issues. Here's a summary of the key facts, from politics to football.
Germany and New Zealand side by side
Covering an area of 267,000 square kilometres, New Zealand is only 90,000 square kilometres smaller than Germany. However, its population of 5.1 million is less than one tenth of Germany's 83.8 million people. On the other hand, New Zealand boasts an impressive natural landscape, and its highest mountain Aoraki (Mount Cook) stands at 3,724 metres – 800 metres taller than the Zugspitze in Germany, at 2,962 metres.
A history of immigration
The first German immigrants came to New Zealand in 1842. By 1914, some 10,000 people had moved to the other side of the world, the majority from North Germany. Today, around 200,000 people in New Zealand say they have German roots.
Official links
The Federal Republic of Germany commenced diplomatic relations with New Zealand in 1953. Both countries are members of the Organisation for Economic Cooperation and Development, and the United Nations.
Engagement in the Indo-Pacific region
As Federal Chancellor Olaf Scholz stressed at the 2023 G7 summit in Japan in May, he sees New Zealand as a key partner alongside Japan, Australia, Korea, India and Indonesia in the Federal Government's Indo-Pacific guidelines. The guidelines commit Germany to greater engagement in the region. Major trade routes run through the Indo-Pacific, but at the same time it faces conflicts which are significant to the whole world.
Important trade partners
Germany is New Zealand's most important trade partner in the European Union. The leading export goods are agricultural and forestry products such as lamb and game, fruit, dairy products and wool. New Zealand's main imports from Germany are vehicles, machinery and pharmaceutical products.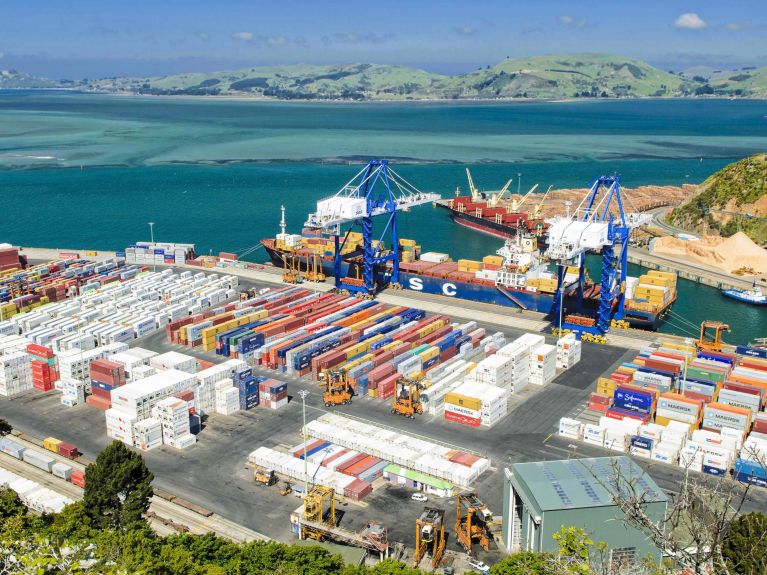 Free trade agreement
Germany was a committed supporter of efforts to reach a free trade agreement between the EU and New Zealand. EU countries adopted the agreement in June 2023. It is planned to come into force in 2024 and is expected to save customs duties worth €140 million. The agreement could boost trade by a third, with EU exports to New Zealand growing by up to €4.5 billion a year.
Scientific partnership
Thanks to its geographical location and unique landscape, New Zealand provides fascinating opportunities for students and scientists from Germany, particularly in the earth and marine sciences, Antarctic studies, environmental sciences, climate research and agriculture. The partnership with Germany is also very valuable to New Zealand. Germany is among the top five destinations to study abroad. Alongside the high quality of German education, the high levels of interest are also due to the fact that Germany does not charge tuition fees. Over 130 official higher education partnerships are in place between Germany and New Zealand, and 15% of all New Zealand scientists maintain active collaborations with Germany. In the summer of 2022, three German-New Zealand research partnerships on green hydrogen started work. The Federal Ministry for Education and Research is funding the projects, providing €1.2 billion up to 2025.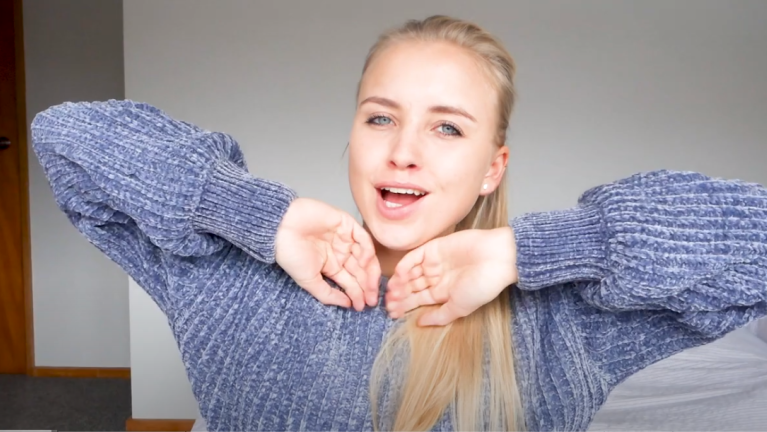 Working Holiday Visa
The bilateral Working Holiday programme with New Zealand first started in 2000. It offers young people under 30 the chance to spend up to 12 months there, working on holiday jobs and getting to know the other country. Every year, 16,000 young people from Germany have got to know New Zealand, while New Zealanders have travelled and explored every corner of Germany.
Women's Football World Cup 2023
New Zealand and Australia are joint hosts for the July 2023 Women's World Cup. The German sporting equipment manufacturer Adidas has designed and developed the official match ball for the World Cup with the very latest technology. The appearance of the "OCEAUNZ" ball has been inspired by the natural landscapes of Australia and New Zealand and includes elements by Chern'ee Sutton, an Aboriginal artist from Australia, and Fiona Collis, a Maori artist from New Zealand.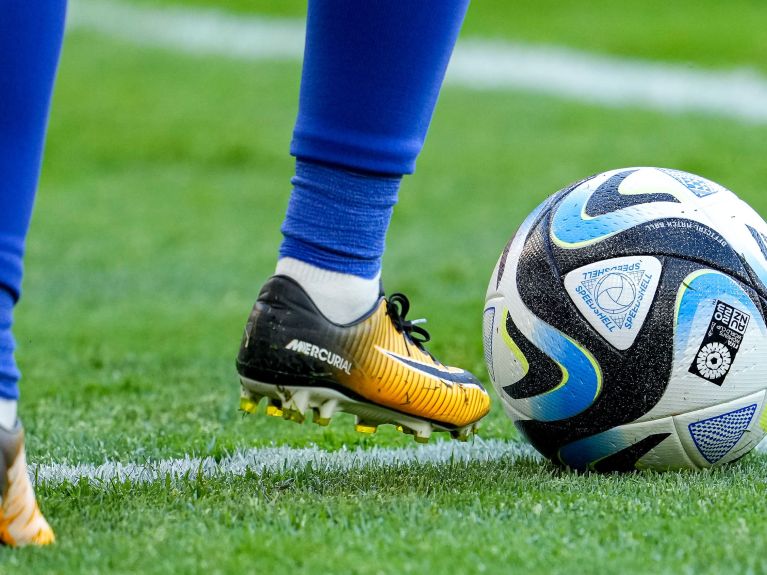 Returning colonial plunder
Since summer 2020, a team from the Sensitive Provenances international research project has been investigating human remains held by the University of Göttingen to understand their colonial history. The holdings include bones from ancestors of Maori and Moriori people in New Zealand. The university returned the bones of some 32 people to New Zealand in June 2023. In a ceremony attended by representatives of the two peoples, the President of the University of Göttingen Metin Tolan apologised.