Citzens' Portals in Germany
The citizens' portals show how and where citizens can commit themselves as volunteers. If you'd like to have a say too, you'll find information and contact addresses here.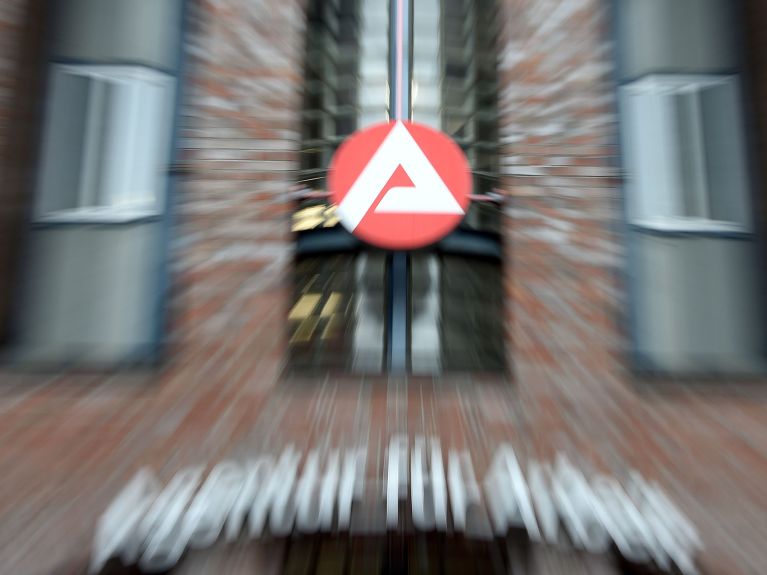 MPs on the Internet
Office hours on the Internet: abgeordnetenwatch.de is the direct connection to federal MPs and members of the Hamburg state parliament. Citizens can take advantage of the discussion platform to ask politicians questions on current issues. Two of the initiatives involved in this project are Mehr Demokratie e.V. (More Democracy) and Mehr Bürgerrechte e.V. (More Citizens' Rights).
National Employment Agency
The first place to go with questions about your job and career is the National Employment Agency (BA - Bundesagentur für Arbeit) in Nuremberg with its regional employment agencies around the country. Germany's largest government office is mainly responsible for monitoring the labor market, bringing employers and employees together and creating jobs.
National Network for Civil Society
Millions of volunteers shape our society on a daily basis. The National Network for Civil Society (BBE) supports their efforts. The network aims to provide the best possible working conditions for the helpers, with opportunities for continuing education or insurance protection. The BBE was formed in 2002 – members include the German Cultural Council (Deutscher Kulturrat) and the Community-Mindedness Campaign (Aktion Gemeinsinn).
Citizens for Citizens
Over 23 million Germans do volunteer work for social, political and cultural projects. The Stiftung Bürger für Bürger (Citizens for Citizens Foundation) has supported these activities since 1997. It sees itself as a service institution and as an open forum for volunteers and agencies.
Get Involved!
"Get Involved!" is a forum for young people operated by the German Bundestag to promote political involvement. At mitmischen.de, visitors to the site can get involved in discussions, make their voices heard and widen their political horizons. You'll find current articles and background reports on a wide variety of different political topics.
Guide to a Citizens' Society
Citizens' society means social self-organization. Having the courage of your own convictions and solidarity are the most important principles – this is where you will find food for thought on the concept of a citizens' society.
www.wegweiser-buergergesellschaft.de