Remembering the Shoah
A new documentation centre in Munich deals with the role the city played for the National Socialists.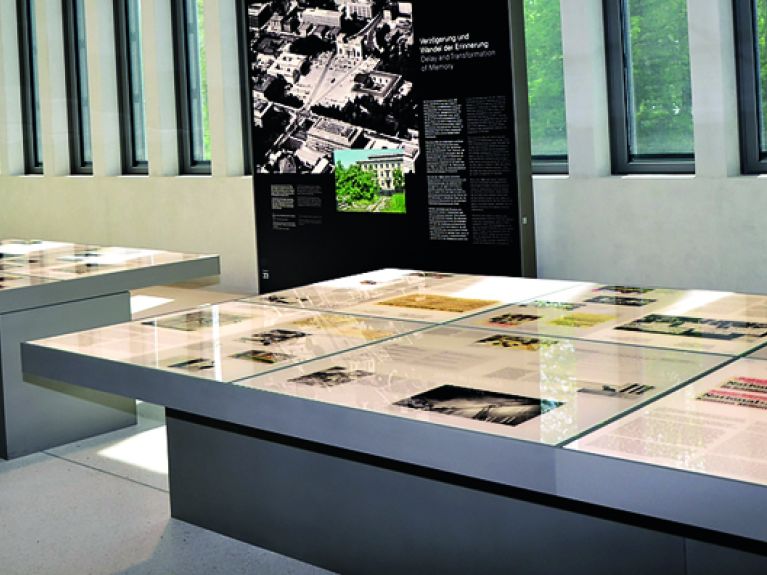 Photographs, films and media stations: Munich has had a new Documentation Centre for the History of National Socialism (NS) since May, providing information about the city's NS past in the form of exhibitions, a learning forum and numerous events. This place of learning and remembrance deals with the rise of the National Socialist Movement in Munich and examines the role of the city in the dictatorship's system of terror. The new building is at Brienner Strasse 34, the former location of the so-called Brown House, the party headquarters of the NSDAP, the National Socialist German Workers' Party.