Music breaks walls
The Dresden Symphonic Orchestra is playing at the border between Mexico and the USA – a statement on diversity and openness.
02.06.2017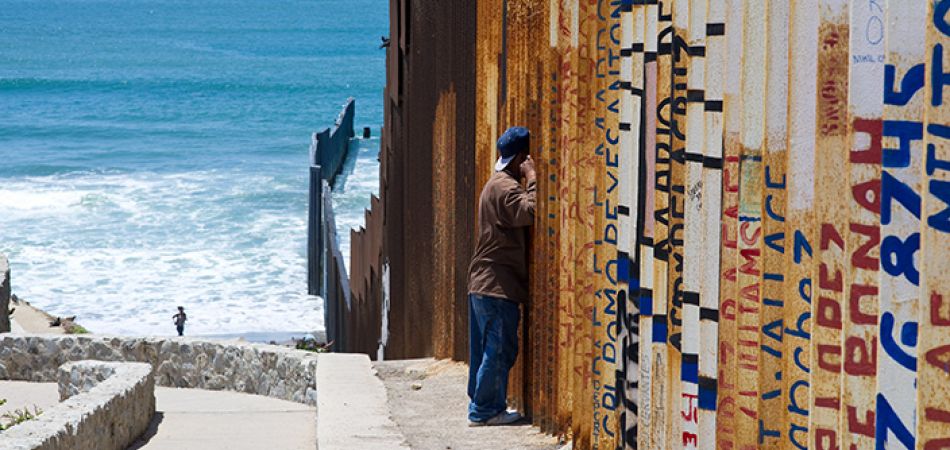 "Tear down this wall!" When then US President Ronald Reagan proclaimed those words in 1987 in West Berlin there were still two years to go before the Wall finally came down. The Dresden Symphonic Orchestra is now taking up that historic appeal and protesting again a wall, albeit this time one that has not yet been built. Together with Mexican and US musicians they will play a concert in the border zone on 3 June.
The performance will take place in Friendship Park, which lies in both Tijuana and San Diego, and they hope it will "be symbol against exclusion, fanaticism and nationalism, and a symbol for diversity and openness." At the same time, with the action they are protesting "against Europe's battening down its hatches, above all against the walls in people's heads."
The Dresden Symphonic Orchestra is calling on people in the region and worldwide to join them. Additional concerts and other cultural events along the thousands of kilometres of border between Mexico and USA are destined to make it a very memorable and bonding festival day. Social-media users can take part by themselves recording a message of openness at a border or fence – and sharing it under the hashtag #teardownthiswall.