Video: A Cake for Mr. Tastytreat
Gourmet Mr. Tastytreat likes "superfood". "A load of nonsense", claims Mrs. Lisl.
24.10.2017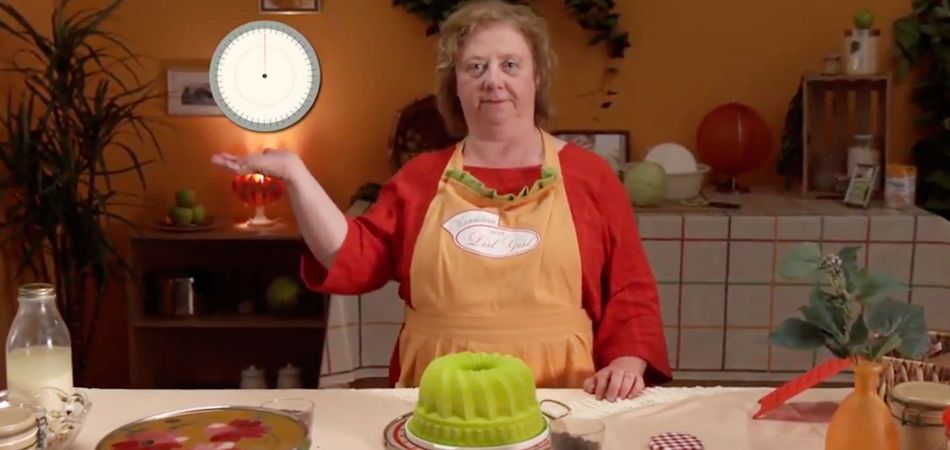 Director: Dolunay Gördüm
Executive producer: Gizem Acarla
Academy of Media Arts Cologne
Mrs. Lisl has always baked the traditional way. Yet her baked goods have little chance of convincing Mr. Tastytreat, the leading gourmet. He has his eye on the new "superfood". "A load of nonsense," claims Mrs. Lisl. Her apprentice's chia seed allergy is just the evidence she needs.
A view to the Legacy study: According to the Legacy study, nutrition, sport and health are becoming ever more important. A satirical comedy, "Ein Kuchen für Herrn Leckerschmaus" pokes fun at this.
You can decide who will receive the audience award in the film contest about the Legacy Study. Voting is possible from November 15 to November 22 (12 pm CET) – simply give a "Like" to your favourite short film. Meanwhile, a jury will select three works as well.