Worldwide climate partners
Climate partnerships benefit municipalities not only in Germany, but also in Africa, Latin America and Asia. Two examples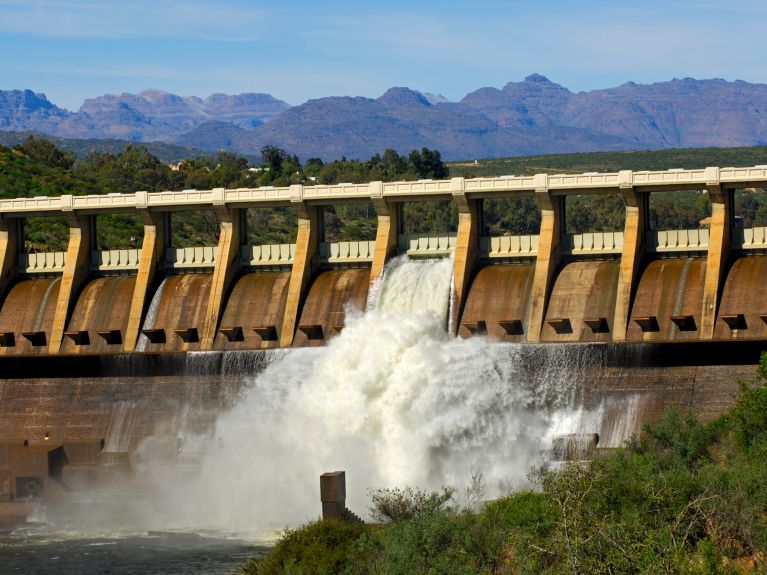 Municipal Climate Partnerships is a project that brings together towns and cities from Germany and Africa, Latin America and Asia. They are supported by the Service Agency Communities in One World of the organisation Engagement Global. A total of 78 municipal partnerships have drawn up joint action programmes since 2011. We outline two of these partnerships here:
Ilsfeld in Baden-Württemberg and Kouga in South Africa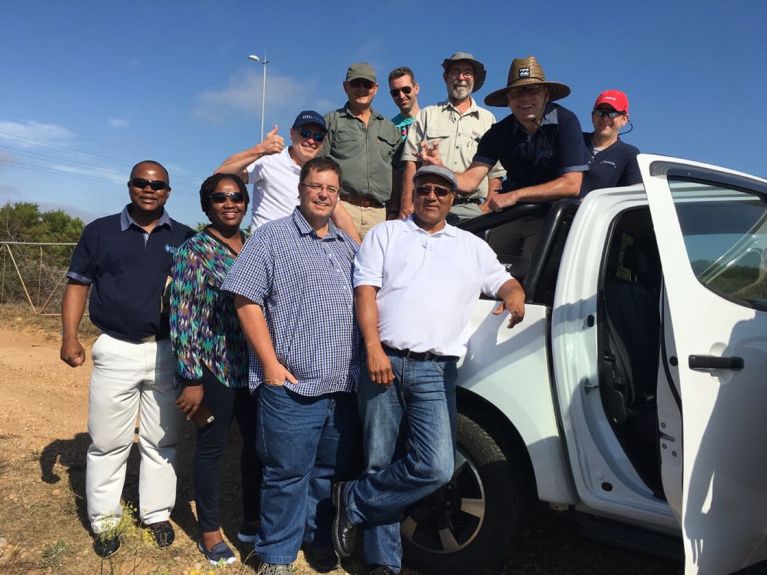 The German municipality has been working with its South African partner city since 2017. Mayor Thomas Knödler says:
"Water supply is a central issue for Kouga, our partner city in South Africa. One practical problem lies in the fact that water loss within the supply network amounts to 45%. We've now managed to arrange for Kouga to probably receive a special vehicle for locating leaks by February 2022. It can detect broken pipes faster and, in many cases, even help patch them up. What is more, we've been able to use support funding to create a job for a hydraulic engineer."
Herford District and Condega in Nicaragua
The climate partnership grew out of an existing twin town agreement. Coordinator Dorothea Streich says:
"At the centre of the partnership with Condega was the question of sustainable water supply. This was because in most cases it was not possible to extract enough water from wells. One cause of this, for example, is logging and forest clearance. That's why there are plans, for example, to set up tree nurseries and support local tree species.
During our collaboration we've noticed that projects in Nicaragua are realised much faster and with less red tape. In addition, environmental and climate education are part of the school curriculum there. That's why we're considering how we can better integrate these subjects into schools in Herford."