Hidden Champions
German industry with its strong base of small and medium-sized companies has produced many lesser-known global market leaders.
05.09.2013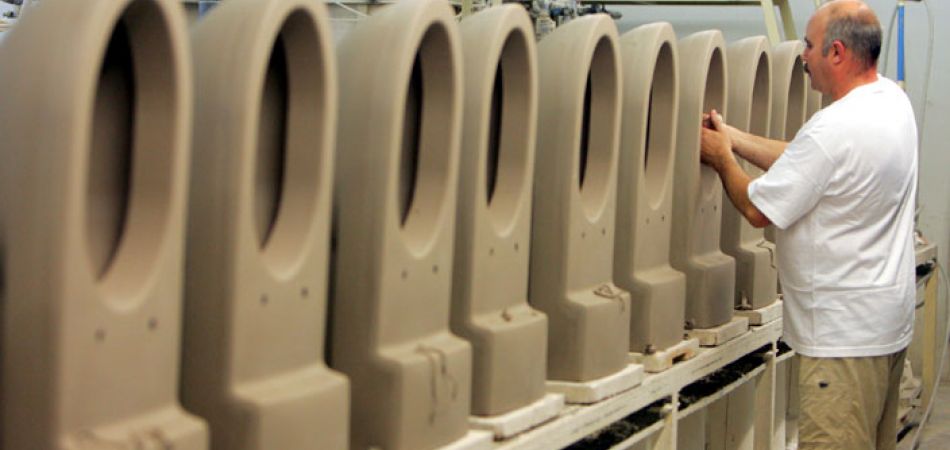 Germany is a land of "hidden champions" – relatively small and lesser-known companies that are global market leaders in their respective niches. The term was coined by 
German business consultant 
Hermann Simon. The reasons for this phenomenon are to be found in German industry's strong 
base of small and medium-
sized companies with their 
high levels of innovation and specialization. Somewhat better-known examples of these unknowns are Duravit (ceramic sanitary ware), Herrenknecht (tunnelling machinery) and Otto Bock (prosthetics).