"Made in Germany" ranks first worldwide
According to a Swiss study, German products and services are the most popular worldwide.
28.09.2016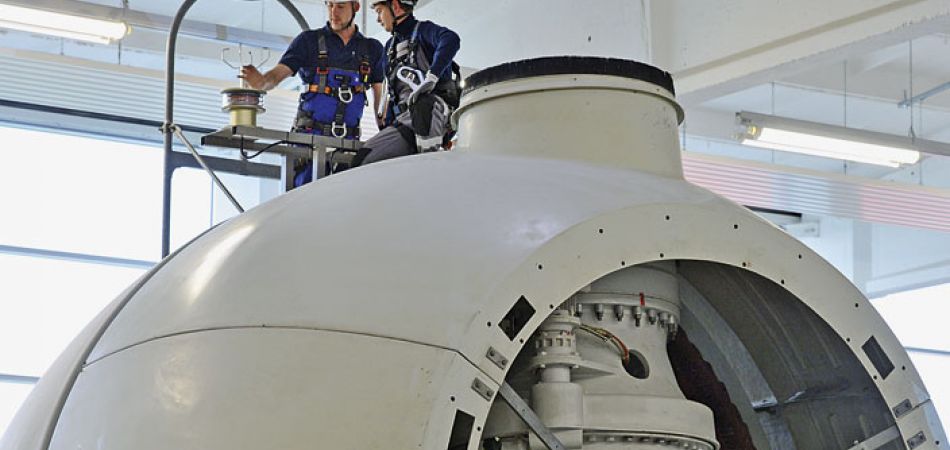 They are more popular than ever: products and services "Made in Germany" enjoy the best image worldwide. This was the finding of a study by the University of St Gallen in Switzerland that surveyed over 7,900 people in 15 countries. Germany is followed in the ranking by Switzerland and Japan. According to the study, German products score points inter­nationally when it comes to price-per­formance ratio and innovation. Study participants were also asked about 
the values they attribute to different countries. They said Germany is cosmopolitan with strong traditions and 
high standards in research.
ifm.unisg.ch