Reformation exhibition 
on the Web
"Here I stand…": the project is part of the Reformation Decade 2008-2017 and also entails a poster exhibition
06.10.2016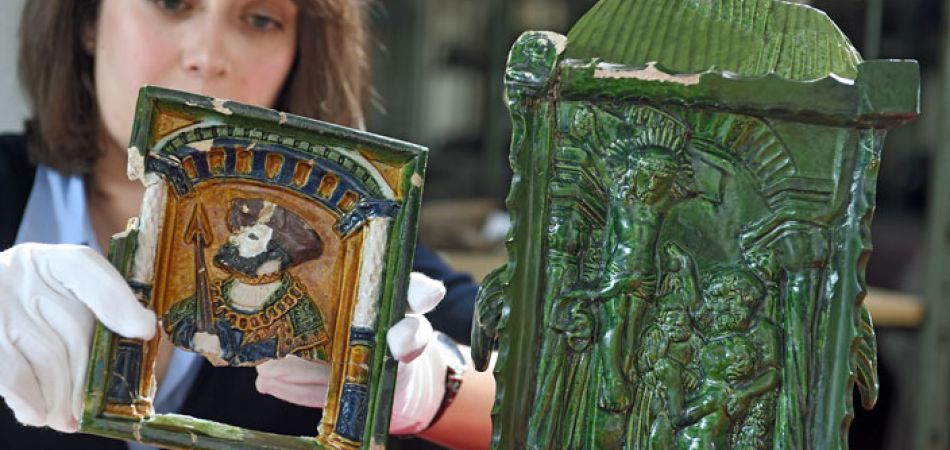 The unusual exhibition project "Here I stand …" will not only be shown in Atlanta, Minneapolis, New York and at the Lichthof of the Federal Foreign Office in Berlin. Anyone who cannot make it to these exhib­ition venues can compile a tour of their own using the project website. There you can download, 
or order ­(in German only), a computer derivation as a poster exhib­ition #HereIstand (in German and English). And 
with access to a 3D printer you can even make artefacts 
modelled on things Martin Luther could once have held 
in his hand.