The decisive football match
A German-Israeli mockumentary with Detlev Buck and Norman Issa solves the Middle East conflict.
12.07.2016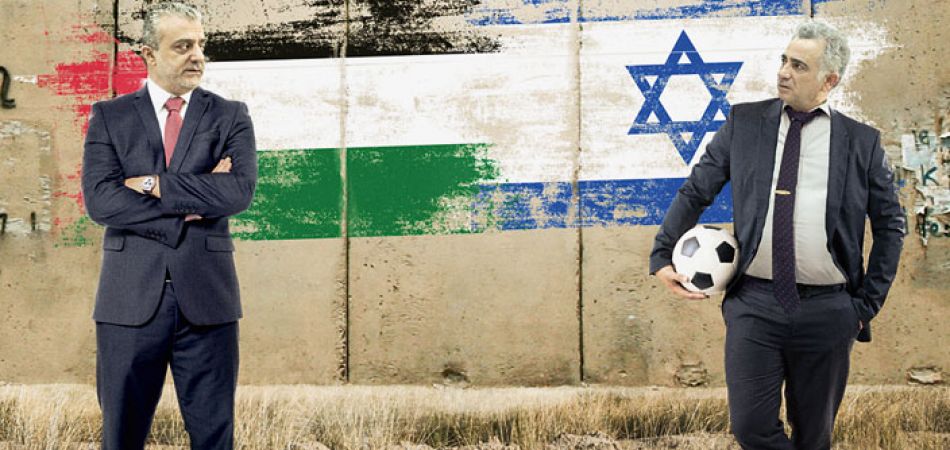 It is the sporting event of the millennium: the Middle East conflict is to be resolved once and for all by a soccer match between Israel and Palestine. The rules are simple: "The winners can stay, the losers must go. And no complaining!" The preparations for the match are documented by Israeli filmmaker Eyal Halfon and, of course, 
this is a mockumentary. With 90 Minute War, the multiple award-winning dir­ector has once again presented a pol­itical satire that humorously turns 
reality on its head. Starring top actors like Detlev Buck and Norman Issa, 
the feature film is a German-Israeli production.