Earth Hour
People, cities and companies are to switch off their lights for an hour on 25 March 2023.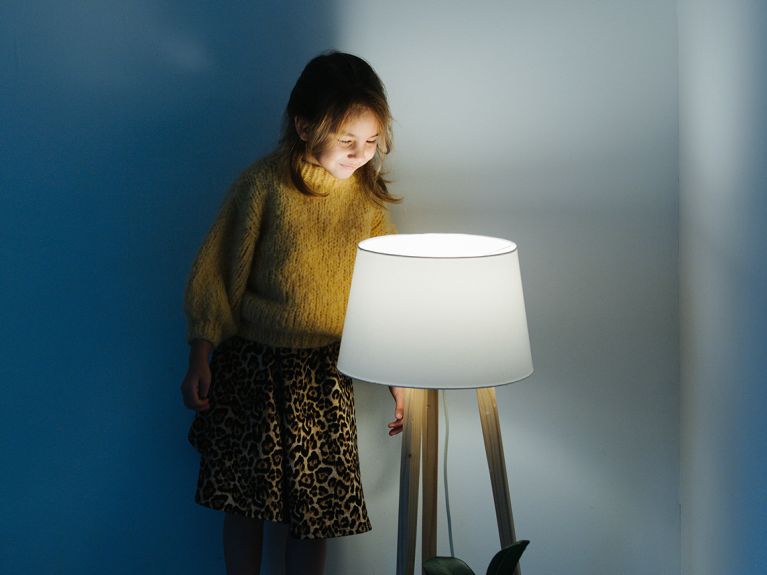 Darkness for enlightenment: that's what Earth Hour is all about. From 8.30 pm to 9.30 pm on Saturday, 25 March 2023, the lights will be turned off not only at famous landmarks but also in private homes. The idea is for Earth Hour to focus attention on a key issue: climate change. This is the seventeenth time that the environmental organisation WWF is calling on people, companies and cities across the world to join in with the campaign. Earth Hour is intended to save energy, but above all to serve as a reminder that human-caused global warming has been on the increase for years. Many species of animal are at risk of extinction because their habitats, and thus the basis for their survival, are changing. High species diversity is important for healthy ecosystems, which humans rely on too. Widespread species extinction therefore poses a threat to humankind as well.
Record participation in Germany? 
Earth Hour was first held in 2007: more than two million households in Sydney turned off their lights, sending out a message to the entire world with their darkness. A year later 370 cities in 35 countries, across 18 time zones, took part. In 2014 landmarks in 7,000 cities remained unlit for an hour: the Brandenburg Gate in Berlin, the Colosseum in Rome, the Christ the Redeemer statue in Rio de Janeiro, the Eiffel Tower in Paris. Because illumination of the landmarks was switched off for an hour at local time, Earth Hour lasted for a total of 24 hours. The WWF also anticipates significant participation in Germany again this year: more than 460 towns and cities have already promised to take part – from Kiel in the north and Freiburg in the south to Duisburg in the west and Berlin in the east. 
Switching the lights off once is of course not enough to resolve pressing problems such as climate change and species extinction. Earth Hour is rather a reminder that everyone can make a contribution to protecting the climate. The WWF recommends for example leaving the car in the garage more often or reducing the amount of meat in one's diet. Which would be good for one's health, into the bargain. 
Earth Hour on 25 March 2023, from 8.30 pm to 9.30 pm in Germany www.wwf.de/earthhour
You would like to receive regular information about Germany? Subscribe here: