Hope for a vaccine
Seven companies and institutes in Germany are working full speed on vaccines against Covid-19, with some projects well advanced.
Martin Orth / 13.05.2020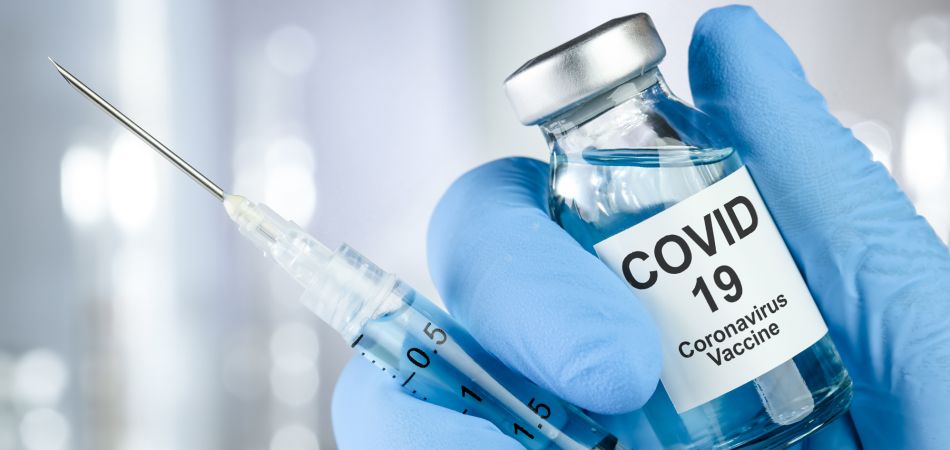 The number of Covid-19 vaccine projects is rapidly increasing. Although the virus causing the Covid-19 pandemic was practically unknown before the beginning of the year, six companies ((in Germany)) had already registered vaccine projects by 1 February 2020.  By 9 March the number had risen to 16, and now there are 115 projects worldwide according to the German Association of Research-Based Pharmaceutical Companies (vfa). Seven of the projects are being significantly advanced in Germany, five more are being supported by Germany.
These companies and research institutes in Germany are working on their own vaccines:
BioNTech in Mainz is developing a gene-based vaccine together with Pfizer – it is already in phase 1 of testing with volunteers.

CureVAc from Tübingen is developing a gene-based vaccine and is aiming to enter the test phase with volunteer patients in June 2020.

Prime Vector Technologies, also from Tübingen, is developing a DNA vaccine.

LeukoCare from Planegg is developing a vaccine on the basis of adenoviruses together with the Italian company ReiThera and the Belgian company Univercells.

ARTES Biotechnology from Langenfeld in the Rhineland is developing a vaccine that contains virus-like particles (VLP) with two proteins of SARS-CoV-2, the new coronavirus of 2019.

IDT Biologika from Dessau will be producing a live vaccine for the clinical trials of the German Center for Infection Research.

The German Center for Infection Research in Braunschweig is itself working on another project based on the measles virus vaccine.
Other vaccine projects are being supported by:
The University of Giessen is conducting research in the OPENCORONA Consortium headed by the Karolinska Institute (Sweden).

Merck from Darmstadt is supporting the production of a vaccine developed at the University of Oxford. It is now in the trial phase with volunteers.

Bayer from Leverkusen wants to support the production of a vaccine.

Richter-Helm BioLogics (Hamburg) is producing plasmids for the vaccine developed by Inovio (USA).

Vibalogics from Cuxhaven has been commissioned to work on the provision of a

Covid-19 vaccine for clinical trials in autumn 2020.
You would like to receive regular information about Germany? Subscribe here: