First-class ­reputation and ­excellent support
German universities are also very attractive for international students and researchers because of their comprehensive support.
29.09.2016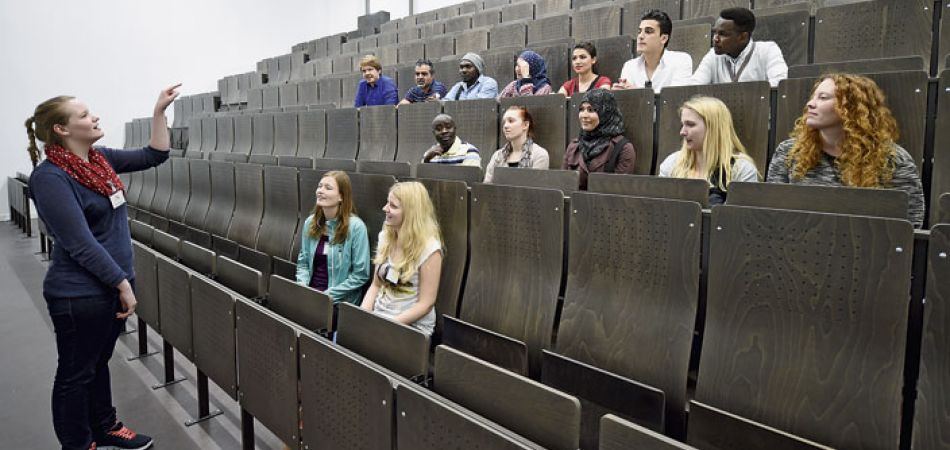 They enjoy a first-class reputation worldwide and offer outstanding conditions: German universities are very 
attractive for international students and researchers. This is shown by a glance at the numbers of international students. They have increased again: according to Wissenschaft weltoffen, a report on the international nature of studies and research, 321,000 foreign students were enrolled at German universities in 2015. Germany is also popular with young foreigners because of the wide-ranging support and assistance provided in all areas. For example, every university has an International Office where students can seek help before and during their stay. The German Academic Exchange Service (DAAD) also offers extensive guidance.