Thirst for knowledge
The key questions facing research in short, entertaining videos: These three channels from Germany are a must-see.
Jasmin Siebert / 23.10.2021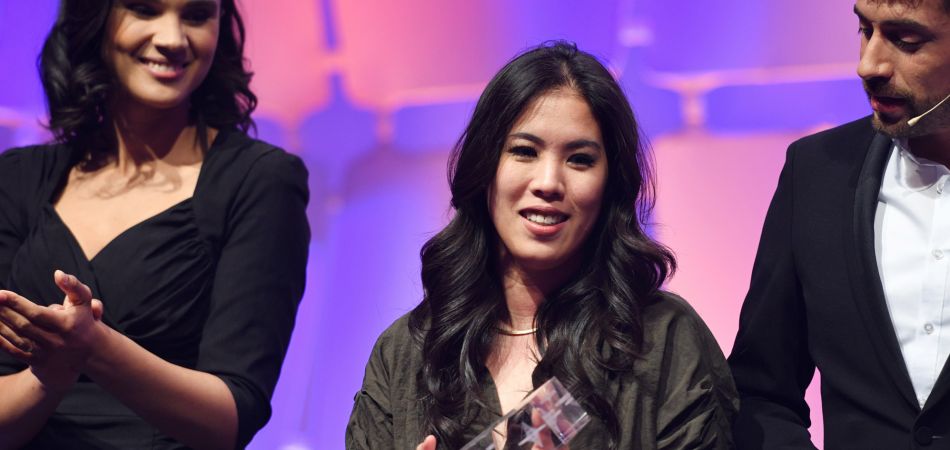 Astrophysics, nuclear energy, geoengineering – for most people these are not exactly leisure-time interests. The creators of these three video channels want to change this:
MaiLab: Discover your inner chemistry nerd
The television journalist and doctor of chemistry, 34-year-old Mai Thi Nguyen-Kim, provides well-founded scientific insights into a variety of topics in her videos. They range from microwave radiation to solar cars and vaccines. She talks about research in a relaxed, laid-back manner, like others might talk about football or make-up. And it works: A piece on maiLab about the Covid-19 pandemic was the most successful German YouTube video in 2020 with 6.6 million views.
Kurzgesagt – In a nutshell: All about the universe
The channel Kurzgesagt – In a nutshell offers English-language videos lasting about 10 minutes. They are designed to give brief explanations of the universe and human existence. Topics from physics, biology, history and politics are presented as humorous stories with brightly coloured animation – to the delight of 16.4 million subscribers. The contributions are created by an animation studio in Munich.
Breaking Lab: Physics for a green future
Experiments, inventions and records: the YouTube channel Breaking Lab presents the latest developments in science and technology in easily understandable ways. The presenter is Jacob Beautemps wearing his signature yellow hoody. The 28-year-old presenter works on his doctoral thesis in physics education when he isn't in front of the camera. His motto is based on a quote ascribed to Albert Einstein: "If you can't explain it simply, you don't understand it well enough."
You would like to receive regular information about Germany? Subscribe here: