Reprogrammed
Not just for computer geeks: the new Code University in Berlin wants to train the creative digital class of the future.
12.06.2017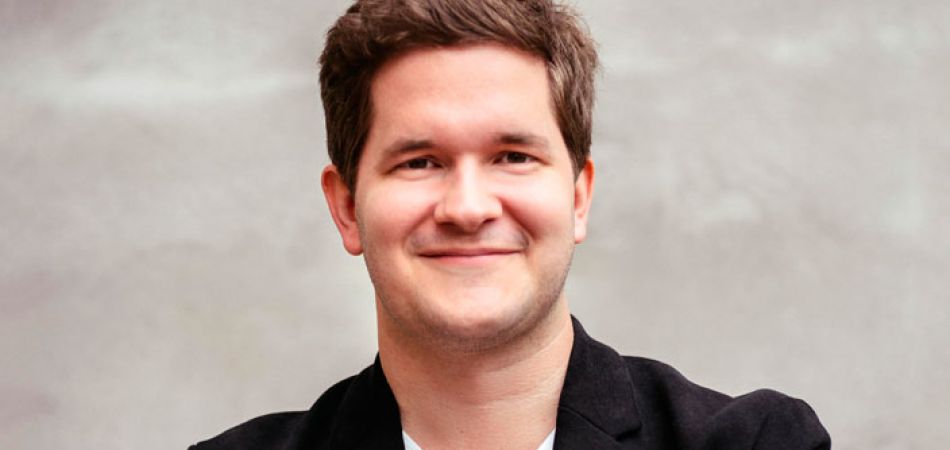 Germany. Thomas Bachem, now 31 years old, founded the university where he himself would have liked to study. He originally studied business administration because the courses in IT were far too theoretical at the time. As it was, he had already taught himself computer programming. Among other things he developed a portal for personal resumes and sold it to XING, a network for professionals. Now he is realizing his dream: the Code University has opened in Berlin. We asked the internet entrepreneur four questions:
Mr Bachem, recently there has been a lot of talk about the culture of programming. Does everyone have to be able to programme?
Everyone should have at least a basic understanding, because it's so important for all areas of life and it will become increasingly important in the future. On the other hand, software development is a highly complex field. In order to pursue this professionally, you need some solid training or a study programme.
That's what the Code University will soon be making available, not only to potential students interested in IT, but also to artists, for instance. Why?
Of course, when digital products are being developed, there is a strong emphasis on mathematical disciplines, but creativity is needed as well. We're offering three study programmes, and they're all in English: Software Engineering, Interaction Design and Product Management. These are the three typical job profiles with internet enterprises. Design and product managers in particular are not necessarily involved in software development in everyday life, but they are an important part of the team.
Many providers of IT study programmes have difficulties attracting women students. How attractive is your university for young women?
At the moment we have just under 25 per cent female applicants, but in the long rum we'd like 50 per cent plus. It's a challenge for us, too. Basically the problem is that girls don't find technology particularly cool as a hobby. Later, when they start thinking about studying, they feel that the guys are light years ahead. What's more, girls often assess themselves far more cautiously than boys. And they ask themselves: technology – what for? They want to achieve something with it, for society as well. That's why we emphasize that you can achieve everything with digital products.
How much does the study programme cost?
We're offering a model called a "reversed intergenerational contract". The study programme is free. Afterwards, in the first ten years, the graduates pay back a certain percentage of their income, but only after they exceed a certain income level. We want to attract great talent, rather than students whose parents have got a fat wallet.  Of course, there is still the option to pay as you go. In that case the three-year course costs just under 27,000 euros.