Travelling to Germany
Entering Germany, relaxing by the sea and vacationing in the mountains – what the coronavirus rules allow and what they don't. We answer your questions.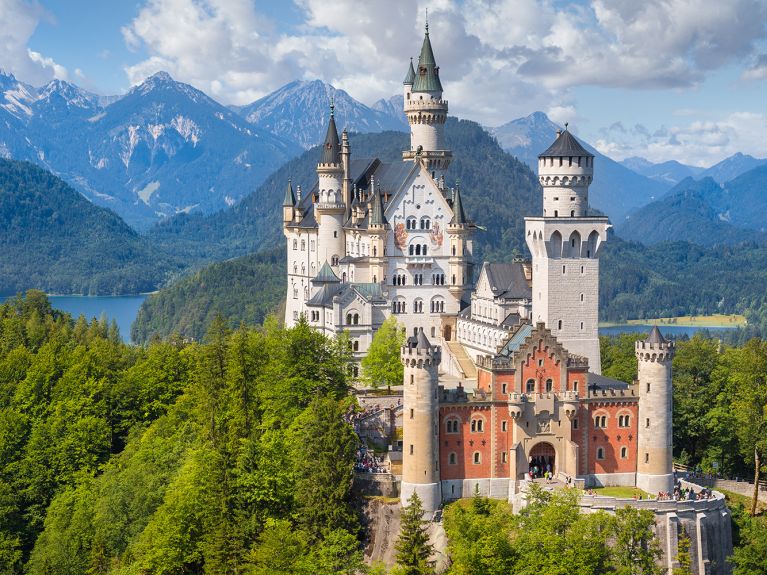 What are the rules on entering Germany?
The answer is: it all depends. Because of the COVID-19 pandemic there are travel restrictions on entry from many countries. Anyone entering Germany from a risk area or by air must complete a digital entry registration, is subject to mandatory testing or must provide proof of immunity and must self-isolate (quarantine).
You will find detailed coronavirus rules on the websites of the Federal Foreign Office and Federal Ministry of the Interior.
From which countries am I allowed to enter Germany?
Basically entry is possible from:
EU member states
Schengen-associated countries: Iceland, Norway, Switzerland and Liechtenstein
other countries from which entry is permitted on the basis of the EU evaluation of the epidemiological situation
From which countries am I not allowed to enter Germany to travel?
Entry to Germany from countries not listed above is only possible in exceptional cases. The prerequisite is an urgent need to travel.
A transport prohibition exists in relation to countries where virus mutations are widespread (so-called virus variant areas). Transport companies, such as air or rail enterprises, are not permitted to carry passengers to Germany from these countries.
The Federal Ministry of the Interior answers other important questions here.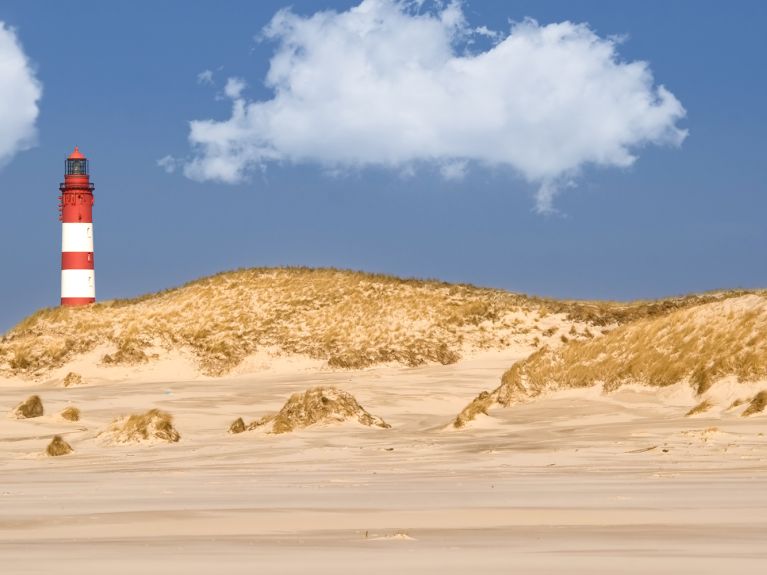 Do the coronavirus rules allow me to vacation on the coast or visit Neuschwanstein Castle and the Alps?
The answers to these questions are subject to daily change. Incidence rates are currently falling throughout Germany so that more and more tourist regions are opening for visitors.
You will find the best information on the Germany Travel website, which is provided by the German National Tourist Board here.
If you scroll down the page on the Germany Travel website, you will find information on the current situation in each German state regarding access not only to hotels, guesthouses and camping sites, but also restaurants and cultural institutions.