"Germans don't like standing out"
From designer dresses to tennis socks: It's hard to capture German fashion taste. But a new book tries to do just that anyway.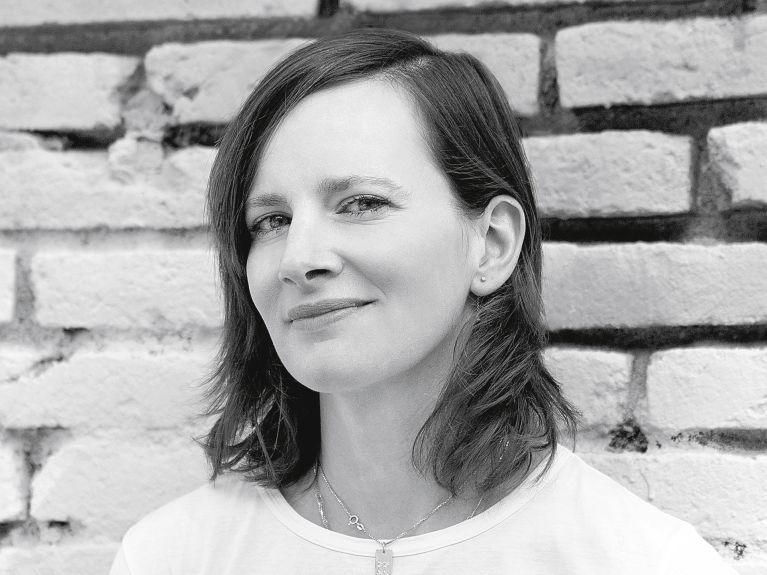 Germany. Is there something we could call the "German style"? Yes, says journalist and writer Silke Wichert. And it is not only evident in clothing. In her book "The Germans – Stil und Ikonen einer Nation", which Wichert co-authored with Nina Zywietz, the focus is also firmly on party basements, fitted cupboards and music by the Scorpions.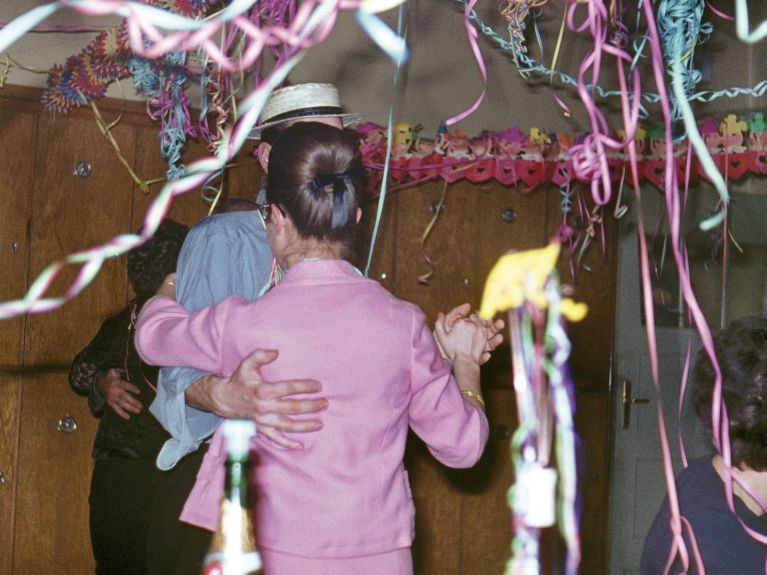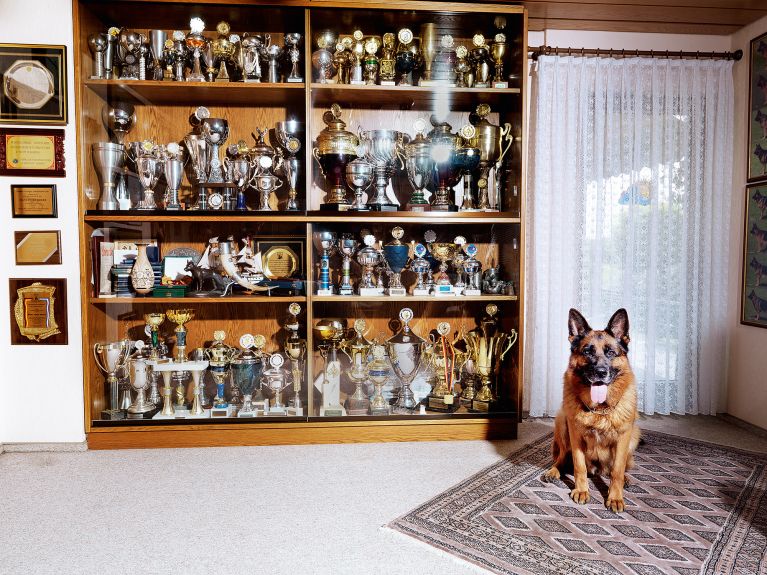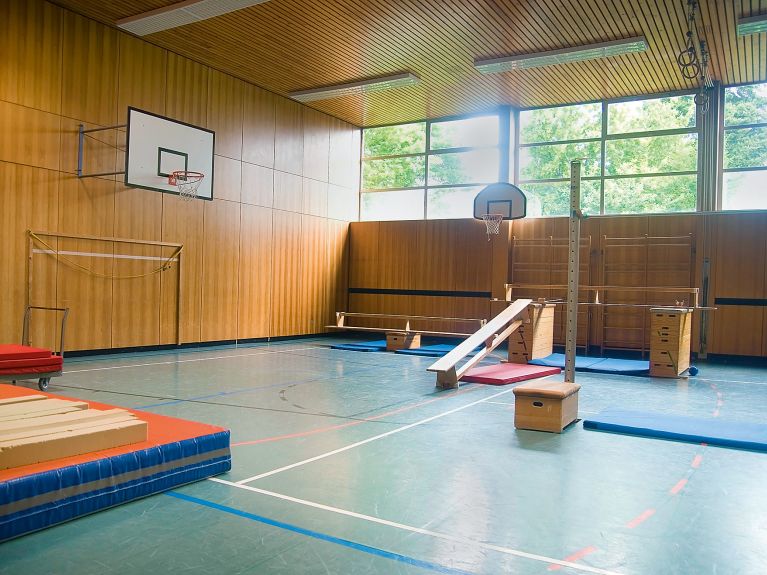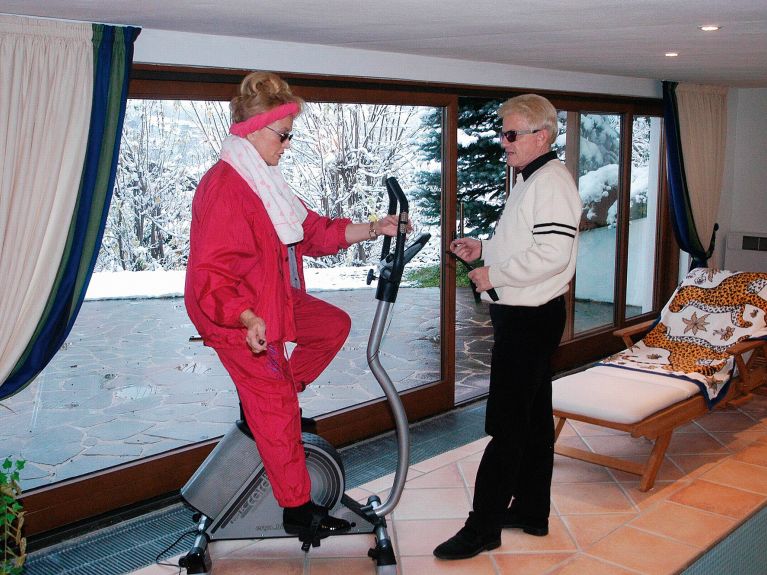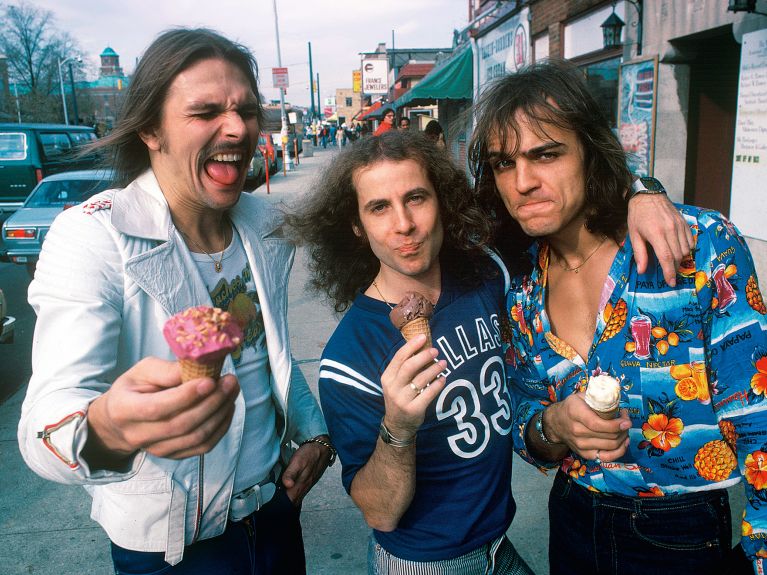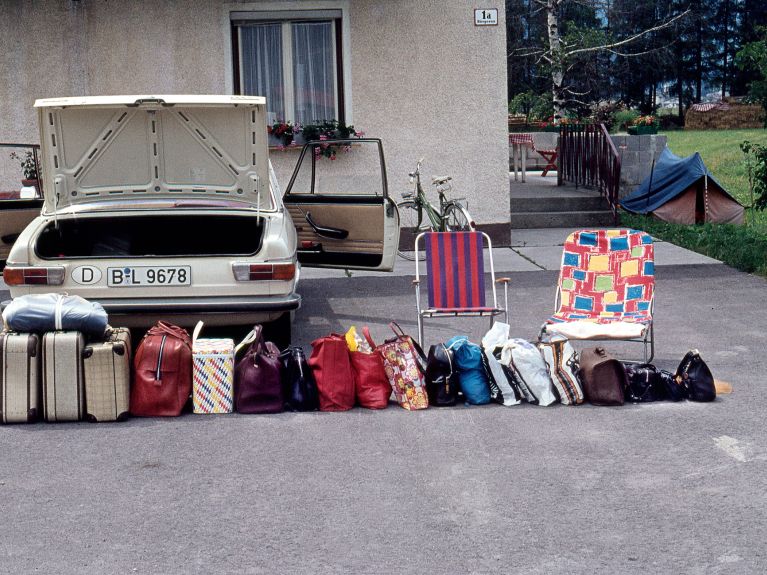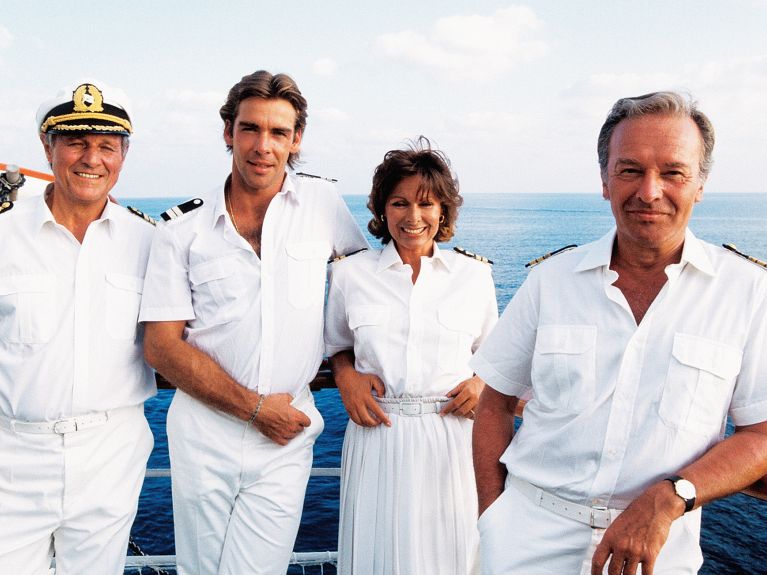 Ms. Wichert, how would you describe the German style?
It is plain, minimalist and above all sober. Germans like to tackle things pragmatically – for them, clothing must have a function. They don't wear crazy stuff just for the fun of it.
Who in your eyes is the German style icon per se?
It was of course Jil Sander who strongly influenced the German style. Even if not everyone can afford such fashion, probably a lot of people identify with it. Firstly, only the very best materials are used, so you really get something for your money, and that is always important to Germans. And the clothes are completely functional; you can wear them in all manner of settings or for various occasions. It's a good style, but by no means extravagant – Germans don't like standing out.
Your book thrives on the images – is there one that immediately comes to mind when you think of German style?
I think, for example, of a photo of Willy Brandt. He sits there very leisurely, his shirt slightly open at the neck, a cigarette in the corner of his mouth, and a mandolin in his hand. Not that he was able to play it, but this way he looked like a "lonesome cowboy". In fact, Brandt always looked great – statesman-like, like a man of the world, without catching the eye too much. Today there are many Germans who know how to be stylish, such as actor Lars Eidinger. In our book, however, the focus is not just on fashion – which is why the image of the party basement also comes to mind. German party basements are legendary, albeit not always particularly stylish.
You live in Barcelona – is the angle from the outside looking in useful when it comes to identifying German particularities?
Most certainly. If you don't have something around you all the time then you tend to notice it all the more. With a view to the tourists here I am especially conscious of the pragmatic side to Germans' appearance. And I definitely don't mean that negatively. Our life is changing, becoming ever faster. No one has the time to change their clothes three times a day. And the German focus on the functional therefore seems very modern in certain respects.
Helen Sibum conducted the interview.