Mesut Özil, the magician
Nonchalant and brilliant: how Mesut Özil conjures up magical moments in many football matches.
14.06.2018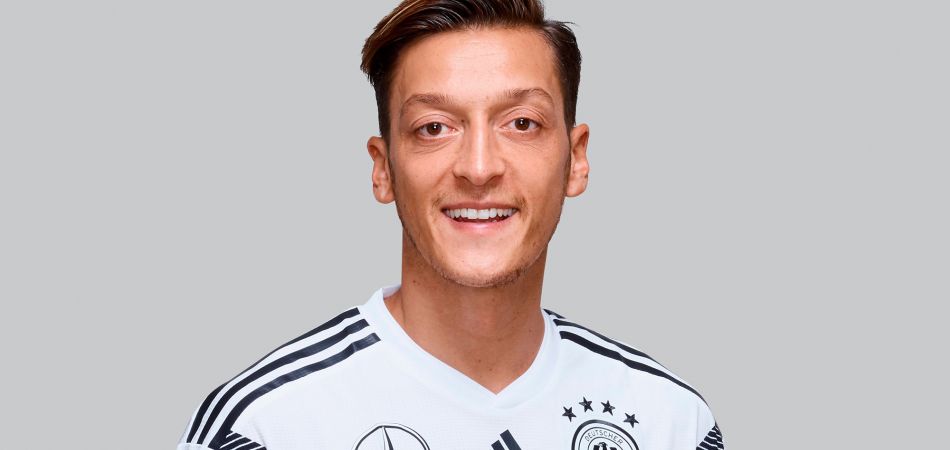 Mesut Özil is always a subject of conversation – among both fans and critics. Some people enthuse over his technique, laud the way he casually takes the ball out of the air and makes difficult things look so easy. Others rail against his mentality and the fact that he often seems to be nowhere over several games – and then suddenly plays so brilliantly that he wins a match single-handed. Özil knows all this. The title of his autobiography is 'Magic of the Game'. Germany fans are hoping for some of these magic moments at the 2018 FIFA World Cup in Russia. Özil is playing for Germany with the number 10 on his jersey.