02.03.2017
Discover Europe!
The Schwarzkopf Foundation is offering young people a travel grant to explore Europe.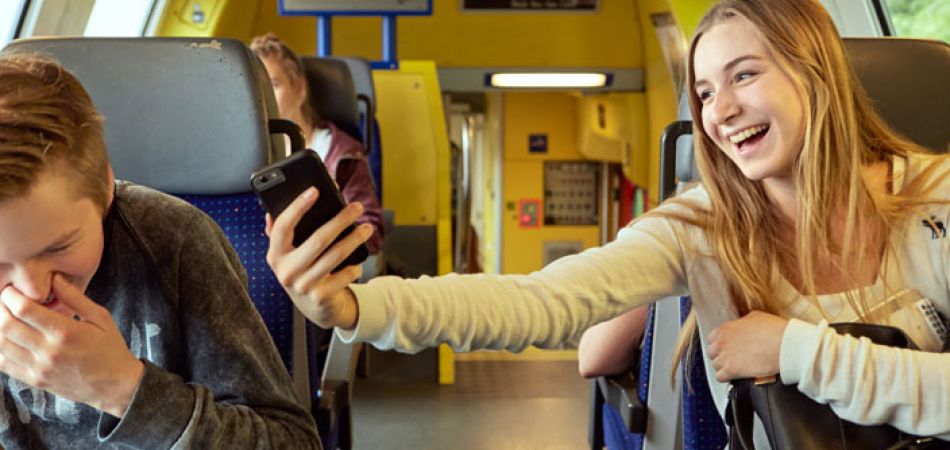 Brexit, rising nationalism, foreign policy challenges – Europe does not have it easy right now.  Its future lies with younger generations and to what extent they identify with the idea of a united Europe as well as their ability to inspire others to believe in it too.  Since Europe is best experienced first hand, leaving your usual surroundings and taking the opportunity to meet new people, the Schwarzkopf Foundation is asking young people to pack their bags and set off on their travels.
The grant will give you the chance to go on a three to six-week trip through Europe.  Young backpackers will receive 550 euros or an InterRail Global Pass covering 30 countries as part of a deal with the German rail company Deutsche Bahn.  Your experiences and impressions will be posted on a blog or Instagram or written up in a report, paying particular attention to how young Europeans deal with crises and actively participate in society.  The final question concerns what it actually means to be European.  
If you are interested in finding the answers to these questions, you should apply directly on the Schwarzkopf Foundation's website.  Applicants must be aged between 17 and 27 and reside in one of the 47 European countries.