Tourism in Germany
Take a virtual trip to the most beautiful places and book your accommodation from the comfort of your own home.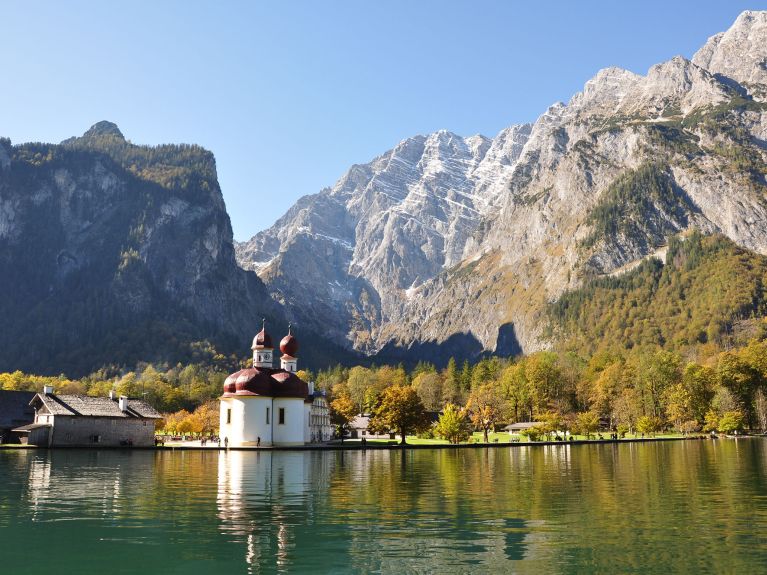 The German abbreviation asr originally stood for the Working Group of Independent Travel Agents. Today the association represents the interests of small- and medium-sized travel companies, i.e. companies that are characterized by their owners and independent of major travel groups.
The Germans are world champions when it comes to travel, and Germany is becoming more and more popular as a destination for both domestic and foreign tourists. The Federal Association of the German Tourism Industry (BTW) is the industry's umbrella organization and as such promotes its interests. The main goal is to maintain and optimize mobility and keep travel as attractive as possible.
Do you know Germany? Why not discover something new. If you're fond of travelling, the German National Tourist Board (GNTB) will help you to prepare your "German expedition". You will find portraits of federal Länder, cities and national parks on the website "Germany – The travel destination".
The German tourism industry is an important economic factor offering around 2.9 million jobs. The German Travel Association (DRV) is the tourism industry's leading lobby group representing mainly tour operators and travel agencies. Together, the latter generate more than €200 billion a year.
The German Tourism Association's objective is for Germany to be – and remain ­– the holiday destination offering the best value for money in Europe. The tourism umbrella organization has a federal structure and represents the interests of local, regional and national tourism organizations.
www.deutschertourismusverband.de
Did you know that the term "deutsch" (German) was first actually used in the 8th century? Did you know that the Federal Republic of Germany is the world's third largest economic power? To discover more about the most important political, social and economic trends in Germany, feel free to browse through the information in "Facts about Germany". The guide was written as a source of important facts and figures for readers outside of Germany in particular.
www.tatsachen-ueber-deutschland.de/en