Traveling for the Handicapped in Germany
If you're interested in barrier-free travel, here you'll find your way to counseling points, initiatives and lobbies.
07.06.2013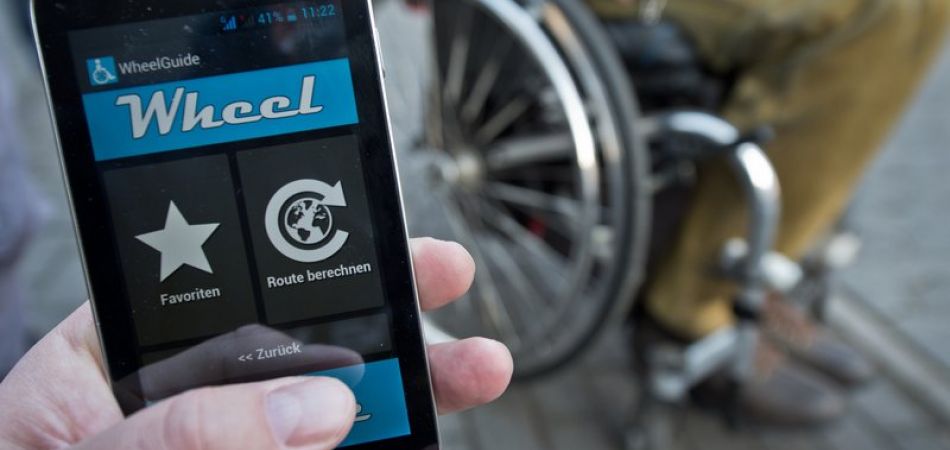 The law governing equality for the disabled, which regulates the activities of the Federal Commissioner for the Interests of the Disabled, has been in force since May 1, 2002: It aims to have the government create equal living conditions for people with and without disabilities in all areas of social life.
www.behindertenbeauftragter.de
Equality for and the integration of people with physical disabilities are the aims of the National Association of Self-Help for the Physically Disabled (BSK – Bundesverband Selbsthilfe Körperbehinderter e.V.) in Germany. This organization works towards dismantling social and political barriers to the physically disabled, in particular in the working environment and housing.
To make traveling easier for the handicapped, in the fall of 2000 the National Coordinating Office Tourism for All (Nationale Koordinationsstelle Tourismus für Alle e.V., NatKo for short), was founded. It links up lobbying campaigns on "barrier-free travel" and assists tour operators in planning appropriate vacation offerings.