When is tourism "ethical"?
Flying to New York for a weekend shopping trip? That's something people really ought to think about twice, says Frank Herrmann, author of FAIRreisen, a book about "ethical travel"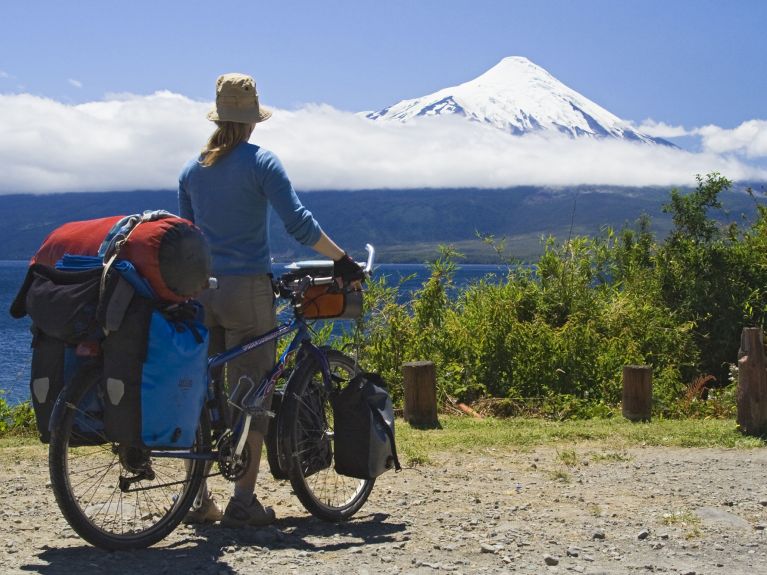 Germany. Tourists create jobs and promote economic development – but their trips frequently damage the environment and encourage unfair working conditions. That's why tourists have a responsibility towards people and the climate, believes Frank Herrmann, author of FAIRreisen, a book about ethical travel. An interview for the International Year of Sustainable Tourism.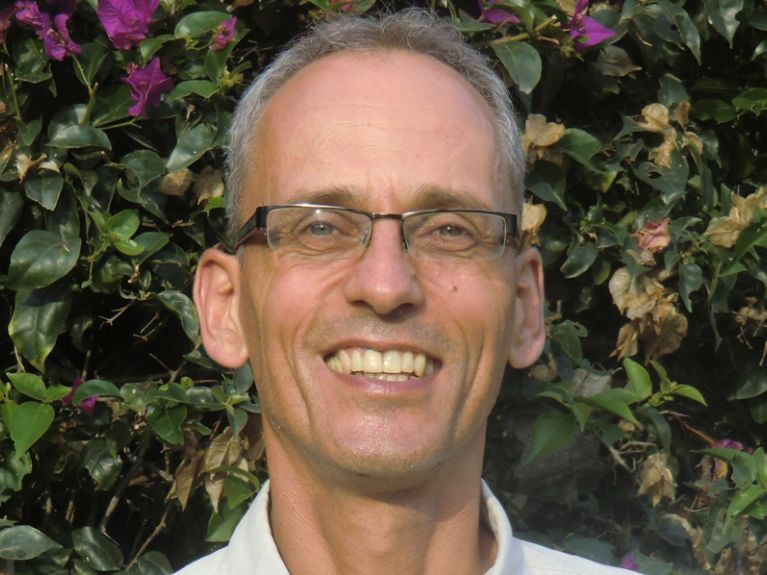 Mr Herrmann, how can we travel "ethically"?
First, we should consider taking a climate-friendly form of vacation – for example, a cycle tour in Germany or a train journey through Europe. Second, it is important that we show as much ecological and social awareness in our behaviour in the tourist country as we would at home. That begins with very simple things like using the reusable cloth bag we normally take shopping. Third, we should take care that local people benefit from the inflow of money too, not just the globally active tourism companies. In other words, it is preferable to book a middle class hotel, use taxis and attempt to hire local tourist guides.
Do many Germans think about the "ethical factor" of their vacation?
It is the exception for someone to go to the travel agent and deliberately book a sustainable vacation. The primary focus for most tourists is price and security. If a tour is sustainable, people accept that as a pleasant bonus, but they don't like paying extra for it.
Is there a lack of information about the social and ecological impacts of tourism?
People who go on cruises are usually aware of the devastating ecological costs, but they ignore them. The fact that sustainability does not play a very big role in travel is also connected with the special vacation mood: showing discipline is precisely what you don't want to do at that time. We have to slowly and gradually make changes here – eventually they will become normal.
How can tourists find out whether their tour operator is "ethical"?
There are different quality labels, such as TourCert. These are based on factors such as economic use of paper in the tour operator's office, climate-friendly outward and return travel and equitable pay for hotel staff. The aspect of human rights is also important in the decision for or against a specific vacation country. People should be quite prepared to seek advice from an Amnesty International report in this regard.
What was your last vacation like?
I haven't had a conventional vacation – two weeks in Majorca and then a flight back home again – for a long while now. I usually combine vacations with research and am therefore away for a longer period. My last trip took me to Central America, where I lived for many years. Visiting friends, discovering new things, pursuing work projects – that is the ideal combination for me.