Impulses from the German Presidency
Germany has been a pioneer of an agenda of well-regulated globalisation with its strong welfare state and commitment to sustainable growth and development, says GIGA President Amrita Narlikar.
08.06.2017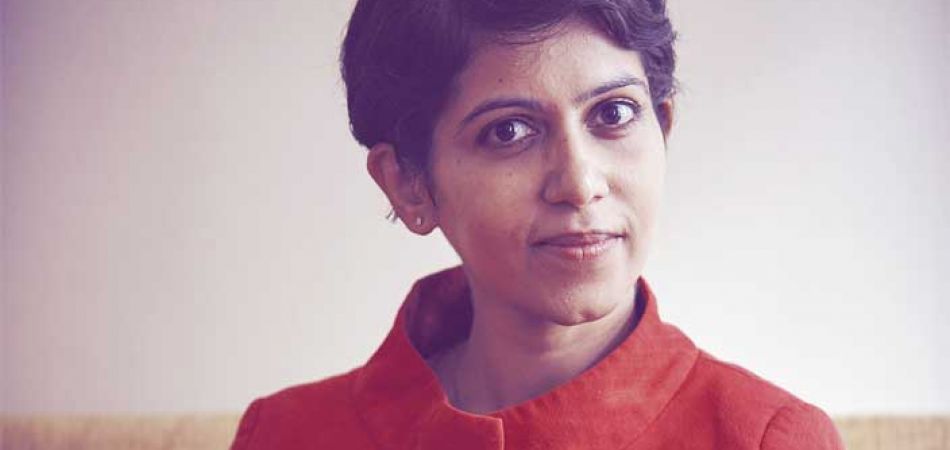 The German Presidency of the G20 should offer us considerable hope, especially given the severity of the crisis that globalisation faces today. First, Germany is not only a major economy, but it has a well-deserved reputation of being an effective and reliable negotiator – as illustrated, for instance, in the role that it played in the Iran negotiations. Second, the theme of this Presidency, "Shaping an Interconnected World", offers much potential for the needs of the day, especially if one places emphasis on "shaping." The subjects covered offer an interesting balance between order and stability on the one hand, and reform and change on the other.
Germany, moreover, has been a de facto pioneer of an agenda of well-regulated globalisation; witness, for instance, its strong welfare state, its commitment to sustainable growth and development, and its relatively strong regulations on internet governance. A reformed globalisation will need to include at least some such elements, which allow us to preserve the international peace and prosperity that comes with open markets but also to curb the domestic discontent and inequality that unregulated open markets can exacerbate. The German economy may offer the G20 some useful generalisable ideas.
Third, Germany is also the country where discourse flourishes, and where deliberative democracy is taken very seriously. These are valuable assets to have at hand, when one is trying to improve the legitimacy and inclusiveness of an institution like the G20, without destroying its efficiency.
Finally, if the G20 is to save globalisation, it needs to combine self-assuredness with self-critique on how leaders and experts have collectively managed economic integration over the past many decades. The material and normative worth of globalisation needs to be properly recognised and acknowledged, but several of its processes also need to be improved. Germany seems to bring this mix of approaches very patently into international negoti­ations, and much more so than the triumphalism that one sees with some other established and rising powers. This G20 process could go a long way in setting the right agenda across member countries and international organisations, were it to adopt a similar mix of self-assuredness and self-critique as it takes on this challenging task. //
VITA
PRESIDENT OF THE GIGA
Professor Amrita Narlikar is president of the GIGA German Institute of 
Global and Area Studies, one of the leading research institutes in the 
area of social regional studies. Professor Narlikar works on International Political Economy and previously taught at Oxford and Cambridge, among other places.
The text was first published as GIGA Focus Global 01/2017.
https://www.giga-hamburg.de/en/system/files/publications/gf_global_1701_en.pdf
http://www.g20-insights.org/policy_briefs/can-g20-save-globalisation